2022 NATAS ANNUAL CONFERENCE
Date: - Categories: Archives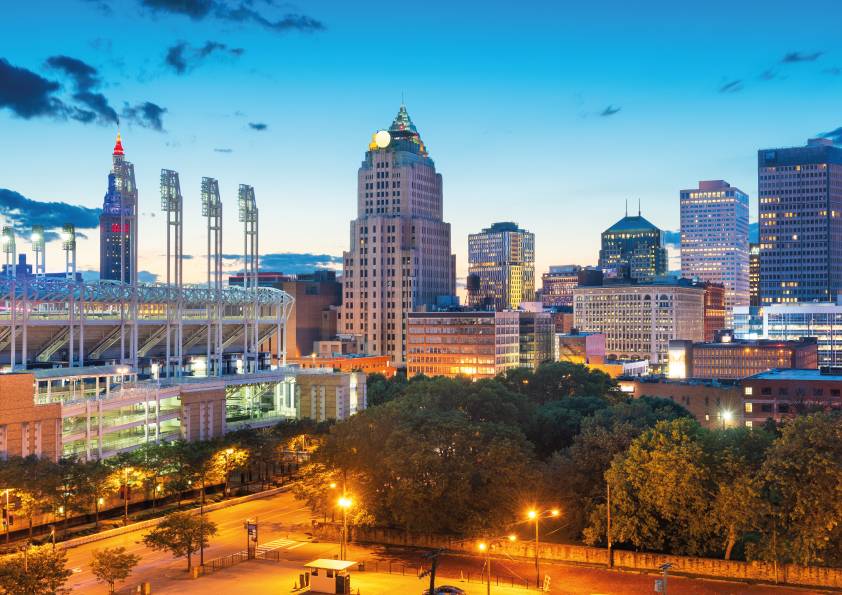 August 1 – 5, 2022 in Cleveland.
Join the North American Thermal Analysis Society (NATAS) for their Conference and Short Cource coming August 1 – 5, 2022 in Cleveland.
We are pleased to be part of this annual event : With 90+ presenters and connections in the thermal analysis arena, sessions include Energetic Materials, Thermo-physical Properties, Kinetics and more. Come and meet thermal analysis experts and don't forget to visit Setaram's booth! Also check the optional registration for thermal analysis short course that are organized at the end of the conference.