Reimagine Material Characterization with Setaram's Thermal Analysis, Calorimetry, Gas and Vapor Sorption solutions.
We offer a complete instrument range and customized solutions to industry and research professionals.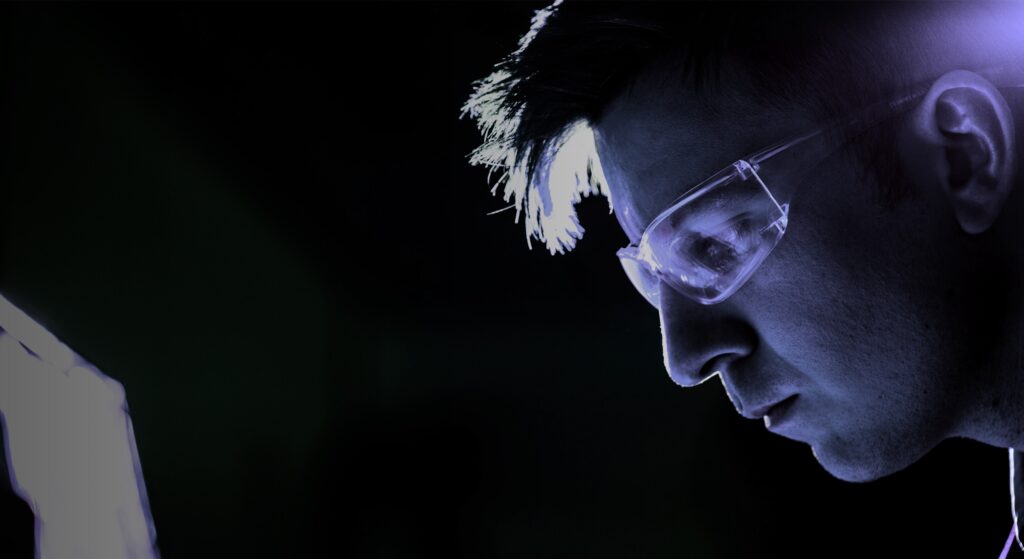 what we do
–
Thermal Analysis, Calorimetry and Gas Sorption Solutions
We partner with you to provide solutions for your material characterization challenges, solutions that can meet your future needs too. Our standard instruments address different measurement techniques, specifications and pricing. If you have specific needs our experts can work with you to develop a customized solution.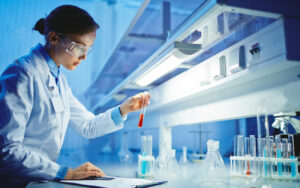 What sets us apart?
–
Our unique selling points
Setaram started its work in the most demanding field of high-end research, and expanded from there.
Our vast experience enables us to comprehensively address the most important customer benefits: Experimental Control, Instrument Versatility and Quality Results.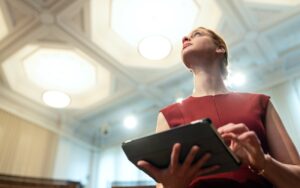 Experimental control

Temperature ranging from -196°C to 2400°C
•
Sample amounts from a few mg or µL to hundreds of kg or L
•
Pressure ranging from ultra-high vacuum to 1000 bar
•
Reactive, humid, corrosive atmospheres, gases or vapors
•
Multiple simultaneous measurements

Instrument versatility

Modular structures with interchangeable sensors or measurement modules.
•
Calorimetric platform with exchangeable cells for mixing, stirring, gas or liquid dosing or flow.

Quality results

Reliable (accurate and precise) thermal measurements of:
temperature, heat & heatflow,
•
Heat capacity, mass variation,
•
Dimensional variation, gas sorption and evolved gases
Need advice on which Setaram solution best meets your needs ?

Our certifications
KEP Technologies' Organization System is designed to understand the customer's preferences and needs. Customer satisfaction is one of our key values and we strive to achieve this through the alignment of our teams, quality and security processes, and technology throughout the product lifecycle.
---
Our featured news
Webinar Invitation : Thermal Analysis and Hydrogen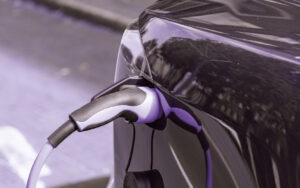 Categories: Webinars
Excerpt: Setaram invites you to attend a new Webinar on the role of Thermal Analysis and Hydrogen that will take place on Thursday March 25th, 2021. During…
Everyone should have the best for the least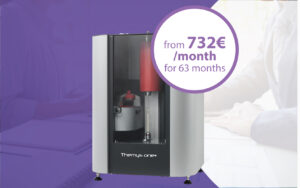 Categories: Promotions
Excerpt: Get a new THEMYS ONE+ thanks to our attractive leasing offer GO TO THE PAGE  
Our webinar program is out!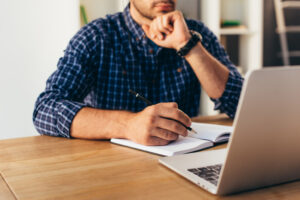 Categories: Webinars
Excerpt: Register now for an upcoming webinar : Webinar Plus : We are introducing a new feature for webinar attendees called Webinar Plus. It is a…