It's a match : Buy a SETLINE TGA and get 20% off a SETLINE DSC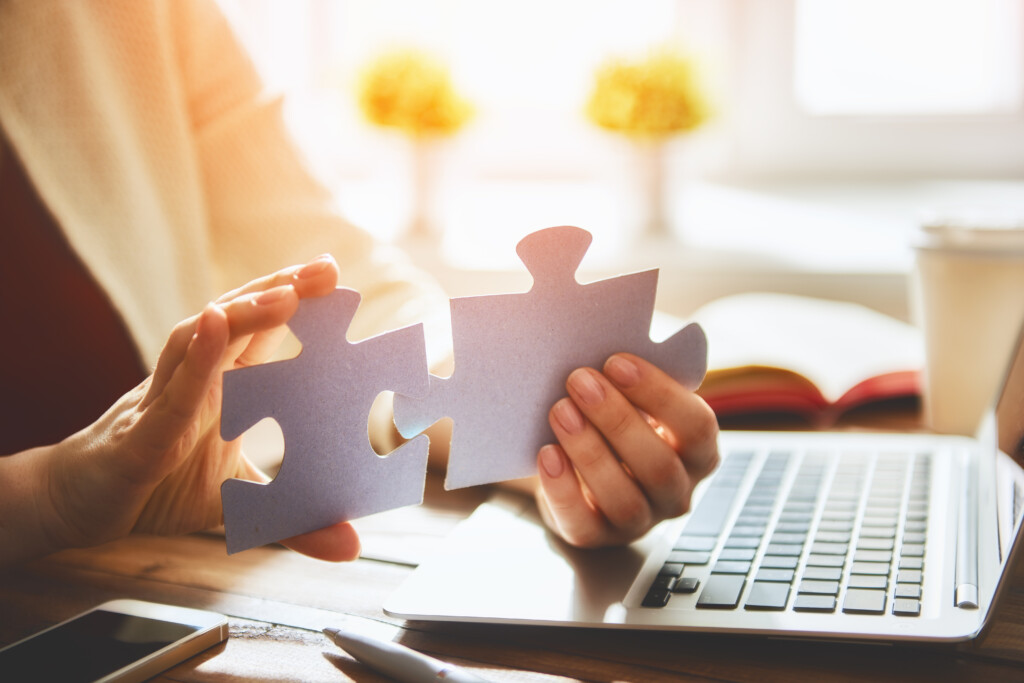 Our New Year offer*
–
Do your thermogravimetric analysis and DSC analysis for 20% less
*Offer valid until April 15th, 2022 – Not available with any other discounts or promotions
Why are SETLINE TGA and SETLINE DSC a match ?
TGA and DSC are the most commonly used thermal analysis techniques in the industry.
A single or combined instrument does not allow you to cover all applications, but two dedicated instruments can significantly increase your characterization capacity.
Easier to use

Simple test setups

Better performance

Dedicated instruments (sensors) for quality results

Diverse measures

Extend your range of applications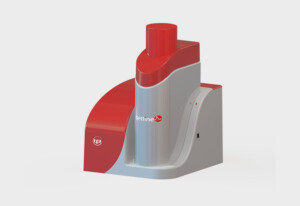 TGA measures changes linked to chemical reactions and decompositions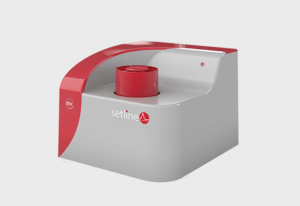 DSC measures physical changes in materials
I don't want to miss this opportunity. Please contact me!