#2 : Because you Grow and Evolve with your Materials Research…
Date: - Categories: People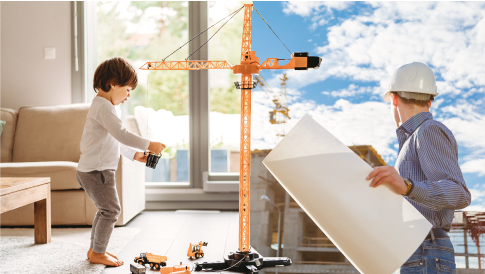 …Setaram instruments are designed for Versatility.
A Setaram instrument purchased today can meet your needs of tomorrow.
Your start point may be the characterization of cement setting properties, but with versatility options, you may extend your focus to measuring building materials' heat capacity.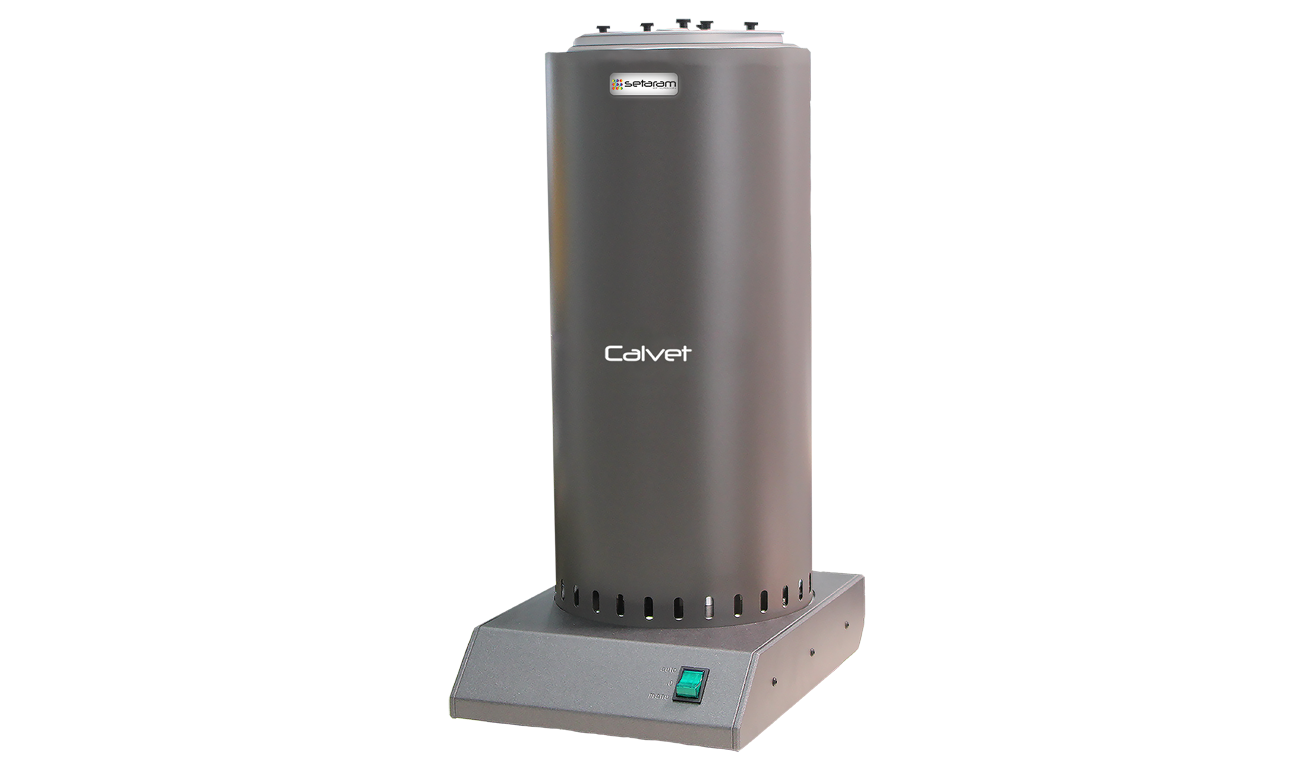 CALVET : For measuring cement' setting steps, rate (kinetics), heat release, together with a comparison of various blends, formulations and various conditions (temperature, pressure). For measuring building materials heat capacity.
HIGHEST HEAT MEASUREMENT ACCURACY

3D sensor based on thermocouples with Joule effect calibration

ISOTHERMAL OR TEMPERATURE SCANNING MODES

for increased flexibility

CONVENIENT INTERCHANGEABLE CELLS

to perform even the most demanding experiments using one instrument : • mixing/stirring experiments • pressure measurement and control
For questions on our CALVET instrument…
Learn more on your application