Address your catalysts' development challenges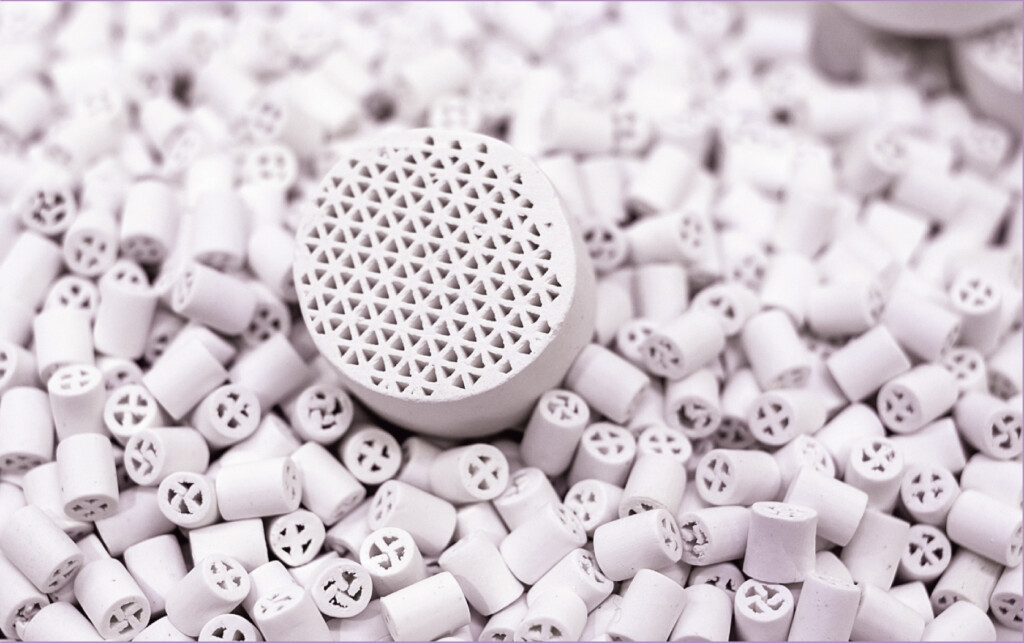 One instrument, many measurements
The improvement of catalytic materials is a prime concern for developers and manufacturers. In a competitive and rapidly developing environment, you need technically reliable and economically profitable characterization solutions. These are the advantages of the CALVET PRO, which is recognized by the market as the best calorimeter to support catalysts development.
With CALVET PRO you will benefit from a versatile platform to test the efficiency (conversion, selectivity) or reaction rate of your catalysts, using many kinds of gases. It also applies to other materials in many Energy and Environment applications.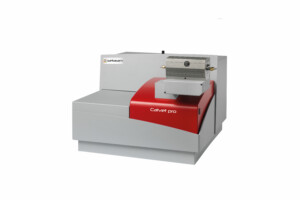 HIGHEST HEAT MEASUREMENT ACCURACY

Calvet 3D sensor based on thermocouples with Joule effect calibration

HIGHEST MASS VARIATION ACCURACY

with its optional Hang-down Symmetrical Beam Balance

ISOTHERMAL OR TEMPERATURE SCANNING MODES

for increased flexibility and replication of real life conditions from -120°C up to 830°C

CONVENIENT INTERCHANGEABLE CRUCIBLES AND CELLS

to perform even the most demanding experiments using one instrument : • high pressure (up to 500 bar) and high vacuum • pressure resistance, measurement or control • packed bed reactor experiments
Interested in our CALVET PRO product or to receive a personalized quotation ?