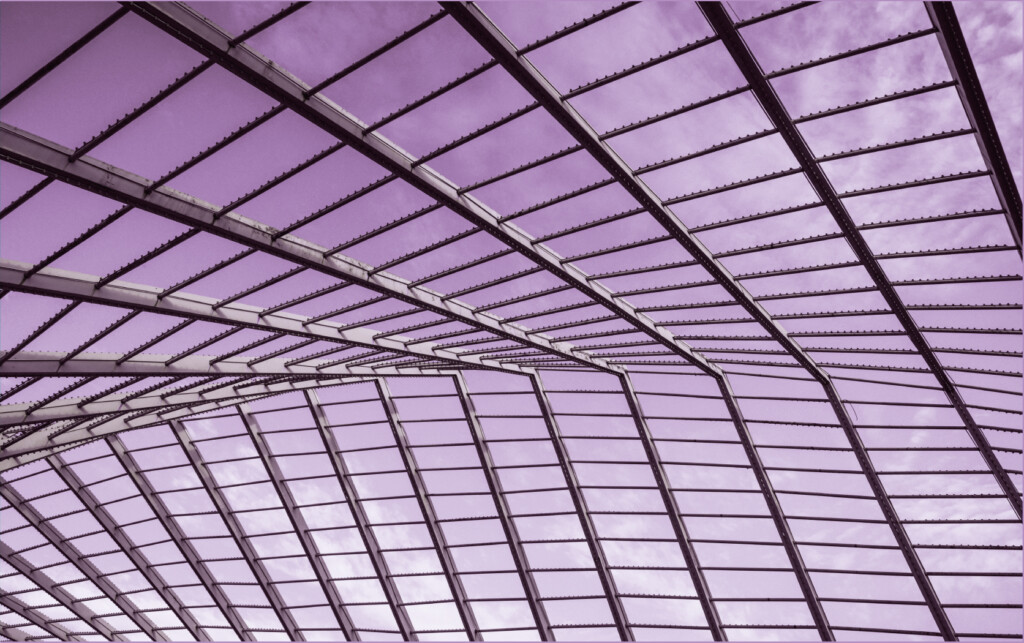 One instrument, many measurements
Hydrogen storage materials characterization is a major issue for developers and manufacturers. In a competitive and rapidly developing environment, you need technically reliable and economically profitable solutions. These are the advantages of the GASPRO, which is recognized by the market as a high-performance Hydrogen Sorption Analyzer.
During the development of new storage materials, you will be able to study the hydrogen uptake and release by these solids or liquids. It applies to materials for stationary (energy) or mobile (automotive) uses.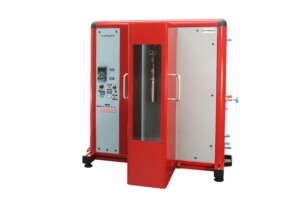 WIDE TEMPERATURE RANGE ENABLING A VARIETY OF APPLICATIONS

From sub-ambient operations up to 500 °C

VARIETY OF MODES OF OPERATION

ability to combine PCT, kinetics and cycle-life modes to 200 bar all in one instrument and operation

PRECISION MEASUREMENT OF SMALL SAMPLES

using the patented microdoser option (US8132476) to inject small doses of gas on the sample

EXTERNAL CALORIMETER COUPLING CAPABILITY

to simultaneously analyze gas sorption and heat flow, and understand the strength of gas-solid interactions
Interested in our GASPRO product or to receive a personalized quotation ?