Thermal safety of batteries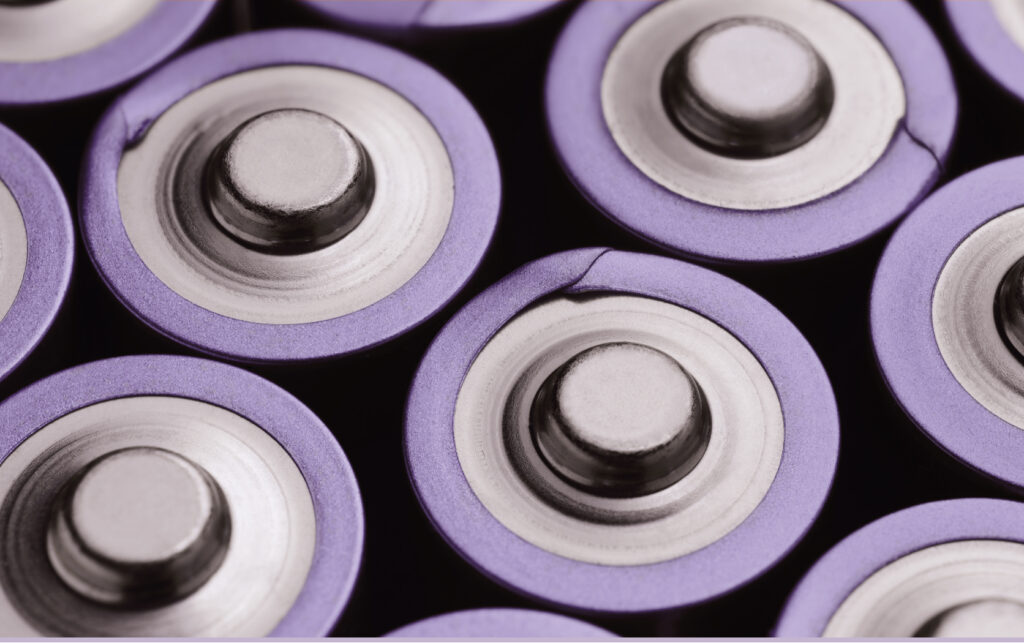 One instrument, many benefits
Thermal safety is a major issue for battery manufacturers and developers. In a competitive and rapidly developing environment, you need technically reliable and economically profitable solutions. These are the advantages of CALVET, which is recognized by the market as a very efficient calorimeter, and whose versatility allows it to measure several key parameters of the thermal safety of batteries.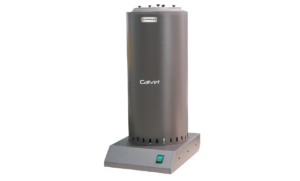 HIGHEST HEAT MEASUREMENT ACCURACY

3D sensor based on thermocouples with Joule effect calibration

ISOTHERMAL OR TEMPERATURE SCANNING MODES

for increased flexibility and replication of real life conditions up to 300°C

CONVENIENT INTERCHANGEABLE CELLS

to perform even the most demanding experiments using one instrument : • pressure measurement and control • mixing/stirring experiments

EXTERNAL COUPLING CAPABILITY

designed to increase your research options including manometry, BET instrumentation, gas analyzers, humidity controllers and gas panels
Interested in our CALVET product or to receive a personalized quotation ?