Webinar – Methods for reliable tests
Date: - Categories: Archives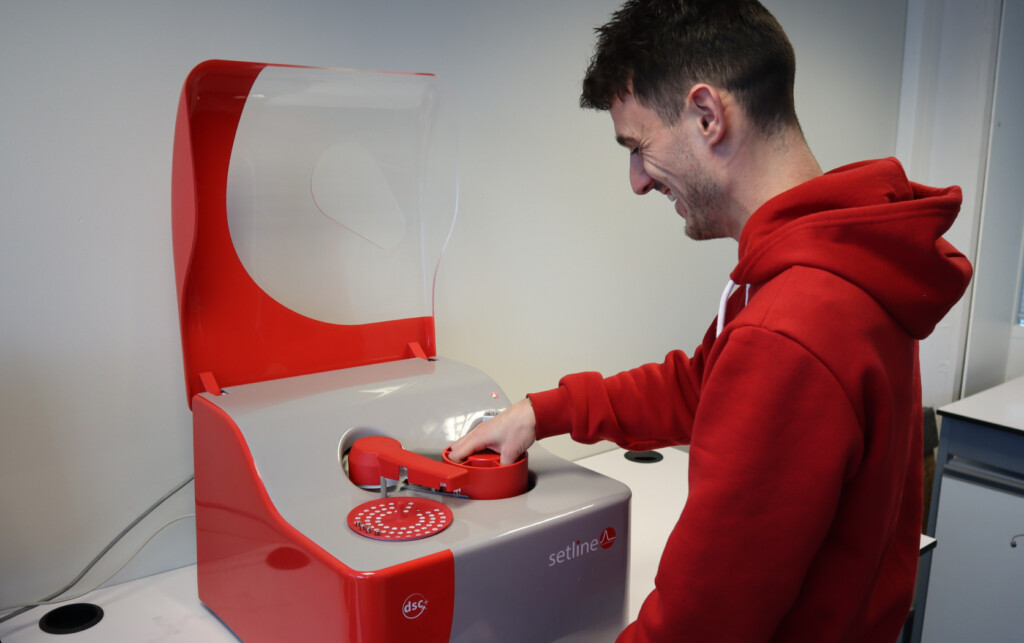 Thursday, May 25 (1:00 – 1:30 PM Eastern Daylight Time)
–
Webinar: More reliable thermal analysis tests with standardized methods
Live webinar using Microsoft Teams
Providing consistent, reliable, and repeatable results for evaluating the properties and performance of materials is a key challenge for most laboratories.
Standardized test methods like the ones developed by international (like ISO) or national (like ASTM) organizations help to ensure the quality and consistency of test results.
They also allow laboratories to spend less time developing analytical methods and to base their tests on well-established procedures, validated by groups of experts in their industrial fields.
This webinar will review the key standard testing methods available for thermal analysis methods, mostly TGA and DSC. It will focus more particularly on the fields of polymers, plastics, lubricants and other organic materials.
Replay
Information
Topic

More reliable thermal analysis tests with standardized methods

Date

Thursday May 25th, 2023

Time

30 minutes : 1:00 – 1:30 PM EDT

Presenter's Location

Lyon (France)

Once you made your registration, you will receive a confirmation in order to add the event in your calendar. Finally, you will receive the link to connect by Teams 30 minutes before the webinar.
After the event, a participation certificate can be provided to attendees upon request.
Learn more about the speaker 
Maxime
Bourdon
Global Applications Leader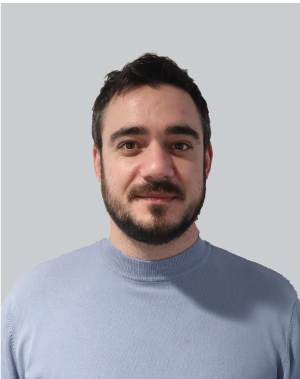 THEMYS & GASPRO expert