The EPFL School of Physics talks about our Themys One
Date: - Categories: People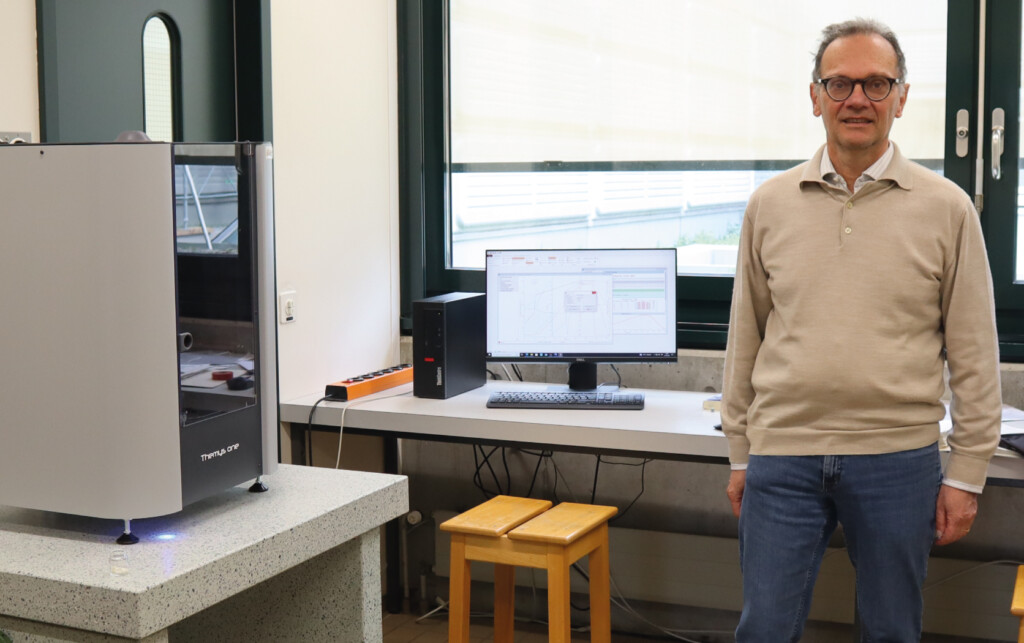 TESTIMONIAL
Pr. Daniele Mari
Deputy Director of the School of Physics. Adjunct Professor.
Responsible for Student Laboratories.
Few minutes to spare?
EPFL School of Physics
INDUSTRY

University : teaching, research and innovation.

LOCATION

Lausanne (Switzerland)

SETARAM INSTRUMENT

THEMYS ONE

UTILIZATION

Physics of materials
THEMYS ONE in video :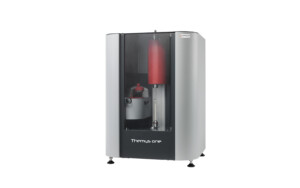 Interested in our THEMYS ONE instrument ?