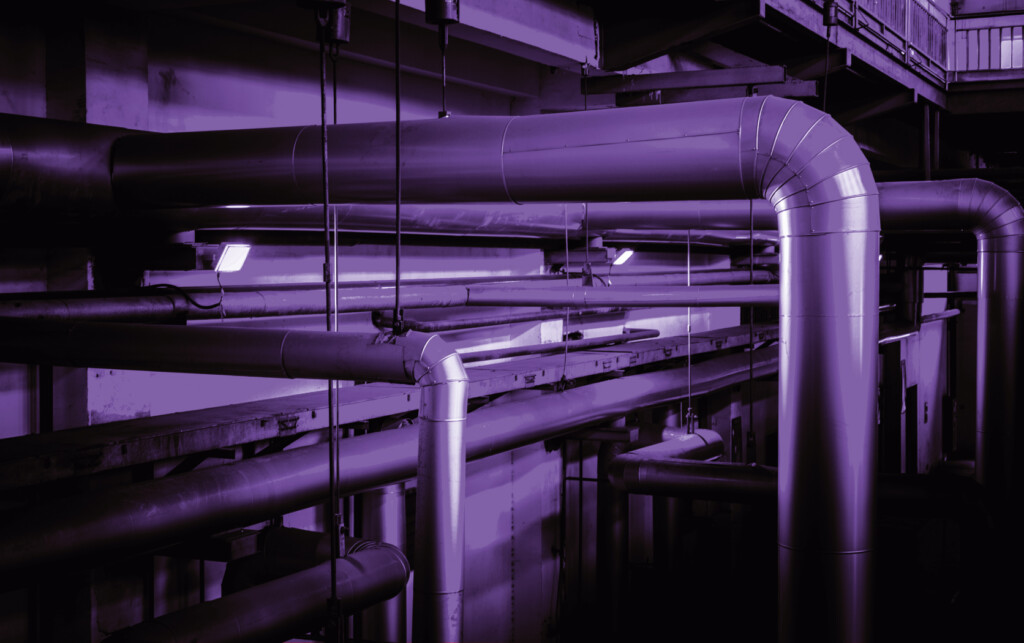 One instrument, many measures
Process safety is a major issue for manufacturers and developers of chemicals or energetic materials. In a competitive and rapidly developing environment, you need technically reliable and economically profitable solutions. These are the advantages of the TAC500-AS, which is recognized by the market as a high performance adiabatic calorimeter.
Adiabatic calorimetry measures the highest temperature rise during the decomposition of chemicals. The time and maximum temperature of this decomposition are key parameters to ensure the safety of industrial processes.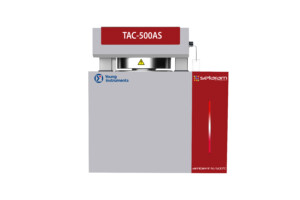 FAST TRACK RATE

Good measurement accuracy even at lower phi factors

LOW ONSET TEMPERATURE

Detection threshold

PRACTICAL BENCH TOP INSTRUMENT

A compact design for lab space efficiency and easier maintenance

CONVENIENT TO USE

Good usage to maintenance time ratio
Key Applications
Measure 1 : Temperature

Measure 1 : Temperature Need to measure the temperature rise during your substance's decomposition?

Measure 2 : Time

Measure 2 : Time Need to measure the time it takes to reach the maximum rate of decomposition?
Interested in our TAC500-AS product or to receive a personalized quotation ?