Spotlight on Gaelle Lebourleux : Themys line
Date: - Categories: People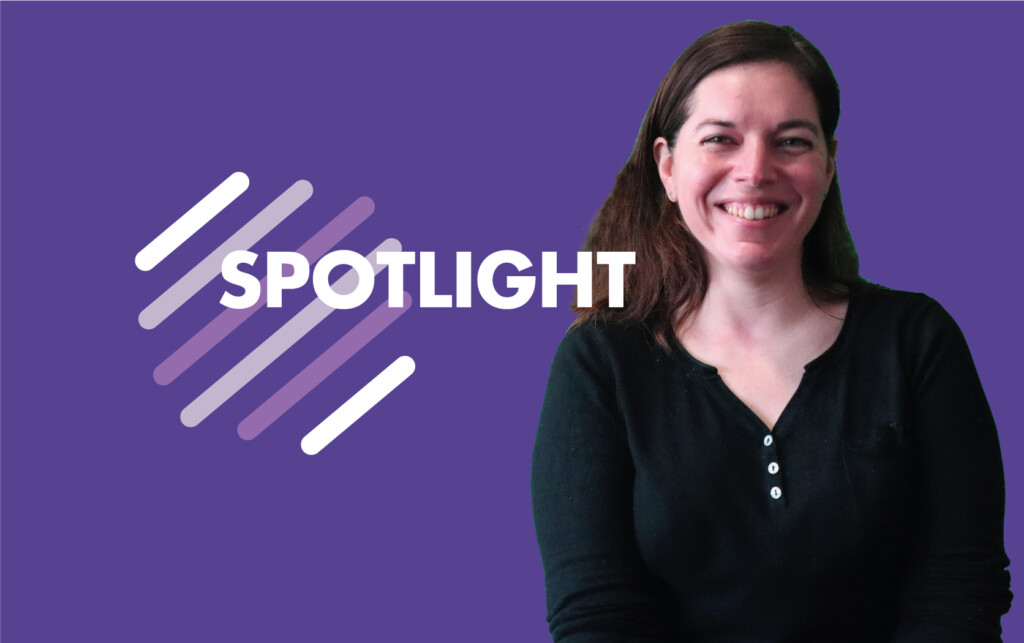 Gaelle Lebourleux
LIFECYCLE SERVICE MANAGER
KEP EMEA, CALUIRE, FRANCE
One minute to spare?
WHO ARE YOU?
AGE / NATIONALITY

33′ / French

BACKGROUND

Masters degree in Chemistry, CPE, Lyon, France

KEP TECHNOLOGIES EXPERIENCE / SPECIALITY

10 years / Application

YOUR FAVORITE SETARAM INSTRUMENT

CALVET PRO
Discover one of Themys line instrument (THEMYS ONE/ONE+) presented by Gaelle:
Interested in our THEMYS line instruments ?