GASPRO : High Pressure. High Performance.
Date: - Categories: Product & Brand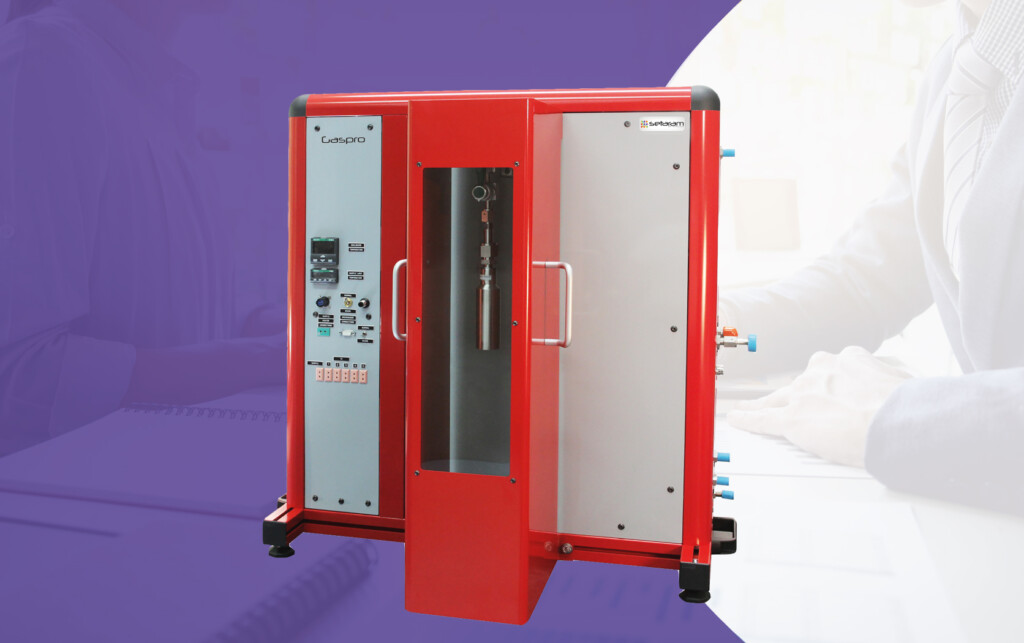 Get the best for the least
With our leasing offer, the high performance gas sorption analyzer GASPRO is made more accessible than ever.  
GASPRO is a fully automated solution for obtaining High Pressure gas sorption properties of materials. It is ideally suited for Energy & Environment applications like hydrogen storage, CO2 capture and sequestration, sorption onto geological substrates, and other porous solid characterization.

Thanks to our partnership with the Grenke Financial Group, we can work flexibly with you to provide a leasing solution to meet all of your instrument and servicing needs.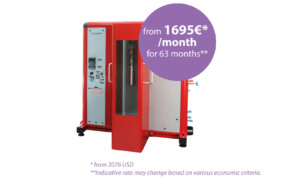 WIDE TEMPERATURE RANGE ENABLING A VARIETY OF APPLICATIONS

From sub-ambient operations up to 500 °C

VARIETY OF MODES OF OPERATION

ability to combine PCT, kinetics and cycle-life modes to 200 bar all in one instrument and operation

PRECISION MEASUREMENT OF SMALL SAMPLES

using the patented microdoser option (US8132476) to inject small doses of gas on the sample

EXTERNAL CALORIMETER COUPLING CAPABILITY

to simultaneously analyze gas sorption and heat flow, and understand the strength of gas-solid interactions
Don't miss out on the benefits of leasing:
DIVERSIFY YOUR FUNDING SOURCES

Financial leasing is a method of acquisition. It is a source of financing not to be neglected. You increase your purchasing power

CONTROL YOUR BUDGET

From 12 to 63 months, you choose your rental period. From the beginning to the end of the contract, you know the amount of your leasing fees and you control your budget.

PRESERVE YOUR CASH FLOW

You smoothen the investment over time. Zero VAT advance. Use your cash to invest in your core business.

REDUCE YOUR INDEBTEDNESS

Financial leasing is recorded in your company's income statement. It is an operating expense that has no impact on your balance sheet or your debt ratio.
Contact us for this financing offer simulation
Payment and financing solutions
You would like to acquire a new device while taking advantage of flexible payment terms?