THEMYS ONE+ : Versatile payment for a versatile instrument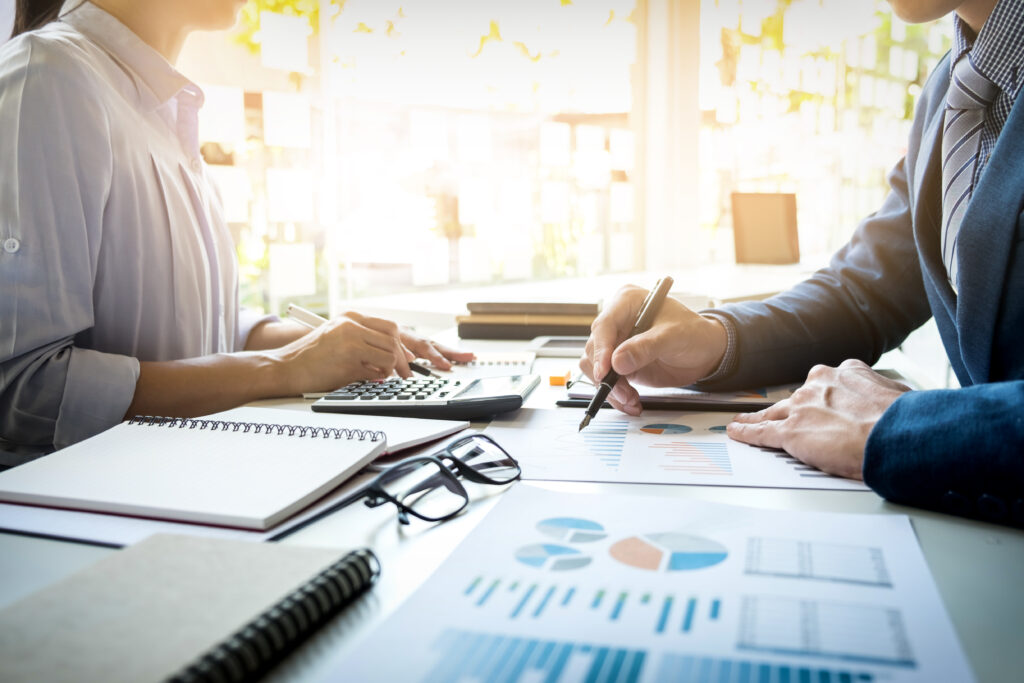 Your Entry to Versatility
This leasing offer gives you access to a high-quality, multi-functional instrument:
THEMYS ONE / ONE+ is an accessible, user friendly and robust thermal analysis platform. It has easily exchangeable rods so you can run diverse measurements with the same instrument.
Thanks to our partnership with the Grenke Financial Group, we can work flexibly with you to provide a leasing solution to meet all of your instrument and servicing needs.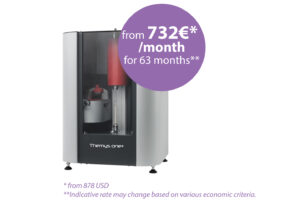 HIGH TEMPERATURE CAPABILITY

with the convenience of ONE FURNACE to reach temperatures as high as 1150 or 1600 °C

HIGH SENSITIVITY BALANCE FOR THE DETECTION OF SMALL MASS VARIATIONS

specifically designed for TGA analysis

PLUG AND PLAY INTERCHANGEABLE RODS

to perform TGA, TG-DSC, TG-DTA, and 3D high sensitivity calorimetry / Cp measurements

32 POSITION AUTOSAMPLER

offers hours to days of unattended operations with its auto-sampler. 
Don't miss out on the benefits of leasing:
DIVERSIFY YOUR FUNDING SOURCES

Financial leasing is a method of acquisition. It is a source of financing not to be neglected. You increase your purchasing power

CONTROL YOUR BUDGET

From 12 to 63 months, you choose your rental period. From the beginning to the end of the contract, you know the amount of your leasing fees and you control your budget.

PRESERVE YOUR CASH FLOW

You smooth the investment over time. Zero VAT advance. Use your cash to invest in your core business.

REDUCE YOUR INDEBTEDNESS

Financial leasing is recorded in your company's income statement. It is an operating expense that has no impact on your balance sheet or your debt ratio.
Contact us for a financing offer simulation
Payment and financing solutions
You would like to acquire a new device while taking advantage of flexible payment terms?