Thermal resistance of materials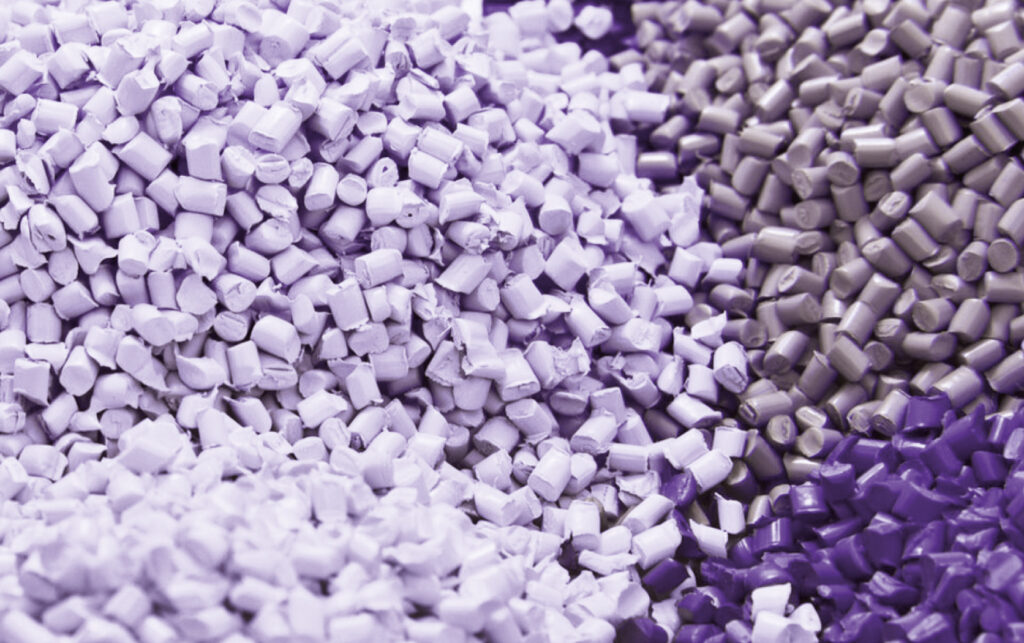 One instrument, many benefits
Thermal resistance is a major issue for polymer manufacturers and developers. In a competitive and rapidly developing environment, you need technically reliable and economically profitable solutions to control the materials that you develop or produce. That's why the versatility of THEMYS ONE +, its robust design and its measurement capacity make it indispensable for analyzing polymer behavior.
WATCH OUR NEW WEBINAR RELATED TO POLYMERS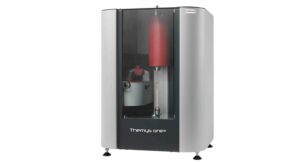 HIGH TEMPERATURE CAPABILITY

with the convenience of ONE FURNACE to reach temperatures as high as 1150 or 1600 °C

HIGH SENSITIVITY BALANCE FOR THE DETECTION OF SMALL MASS VARIATIONS

specifically designed for TGA analysis

EXTERNAL COUPLING CAPABILITY

evolved gas analyzers (FTIR, MS, GC/MS, MSFTIR,or FTIR-GC/MS)

32 POSITION AUTOSAMPLER

on the THEMYS ONE+
Interested in our THEMYS ONE+ product or to receive a personalized quotation ?