Time to Trade-up your Thermal Analyzer!
Date: - Categories: Archives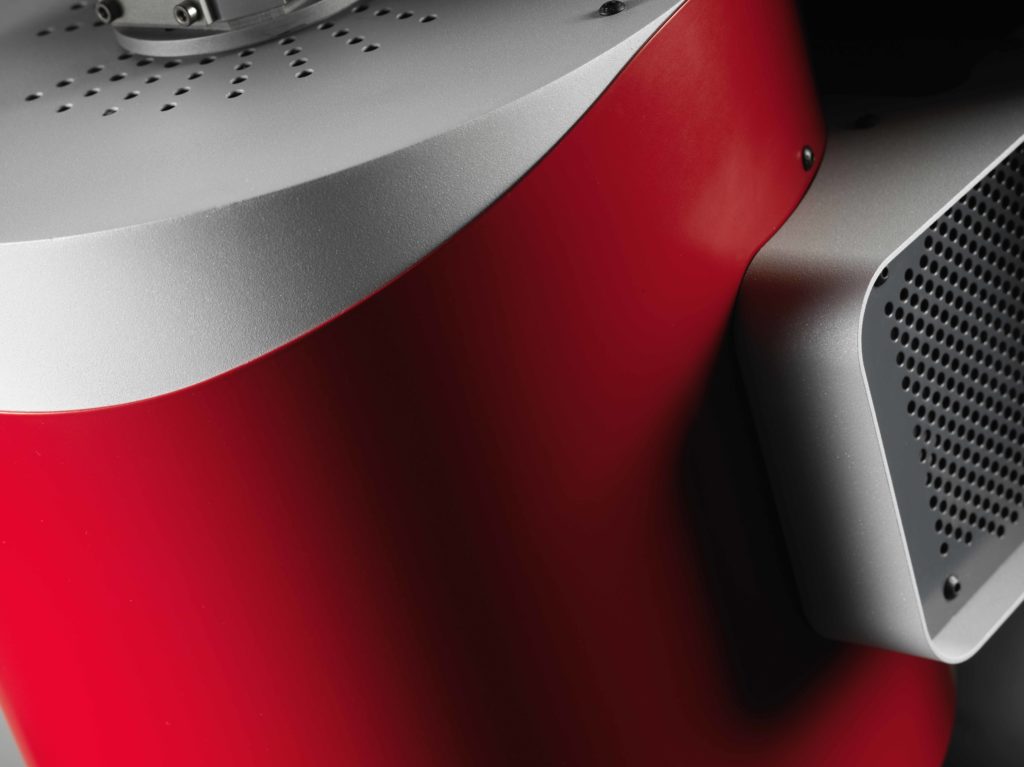 THEMYS, your Versatile Platform
Whether you have a Setaram or another branded instrument, reimagine material characterization through a simple upgrade to a new generation THEMYS Thermal Analyzer.
Our Setaram team is here to support you, providing 1 extra year of Warranty!
(Offer ends June 30th, 2021)
Benefit from our latest innovation ?
From Labsys to Themys One
Do you need to test under a Hydrogen environment ?
From your application to Themys H2
Upgrade to extend the maintainability of your instrument:  
Calisto Software included (no limit on number of acquisition points, Cp measurement included, Infinity Windows compatibility…)

Spare parts available & Reduced delivery time

Up-to-date and maintainable electronics

Ethernet universal communication port
Contact us to discuss an upgrade