#1 : Because you Grow and Evolve with your Materials Research…
Date: - Categories: People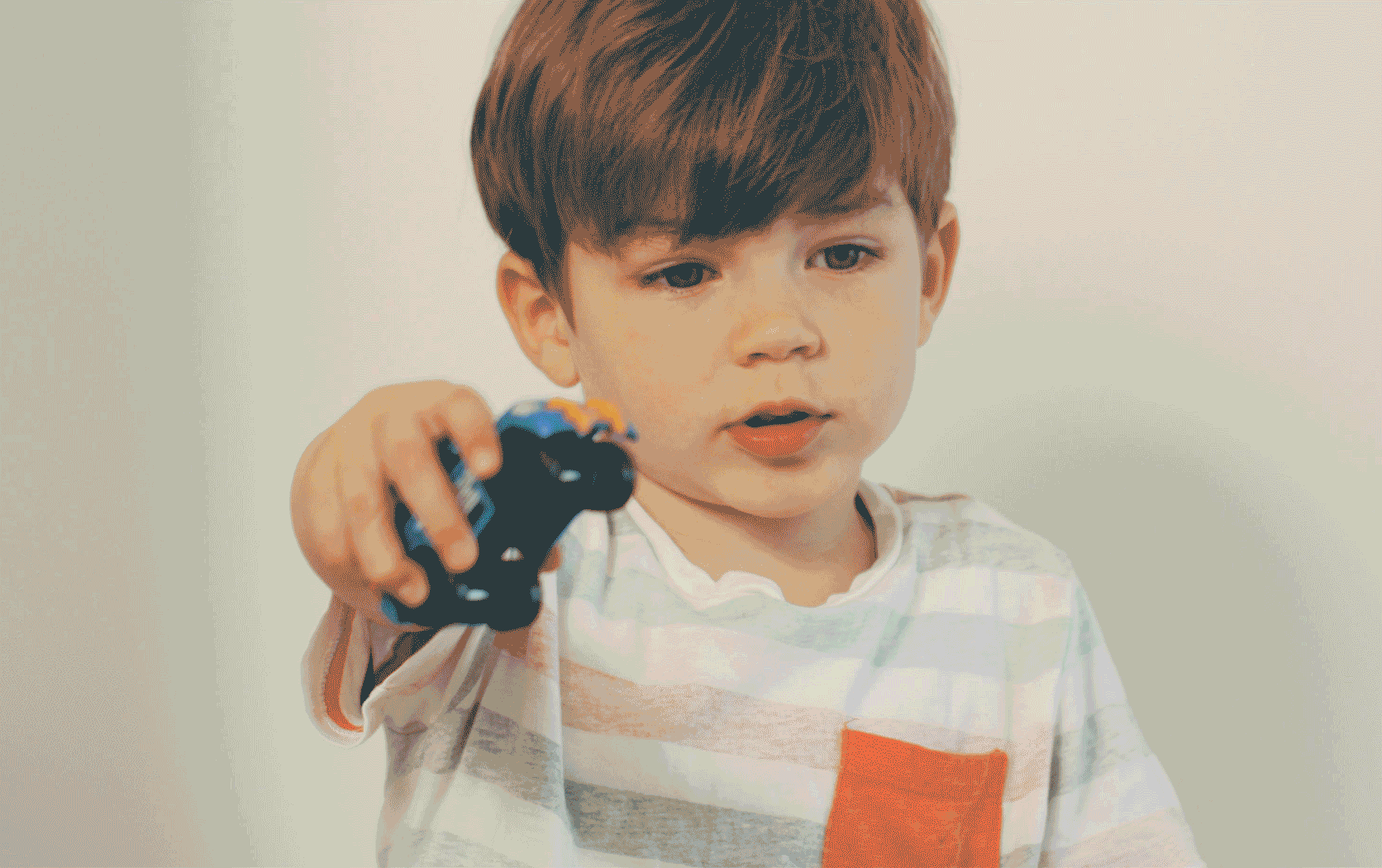 …Setaram instruments are designed for Versatility.
A Setaram instrument purchased today can meet your needs of tomorrow.
Your start point may simply be the characterization of your materials' thermal stability under hydrogen atmosphere.  But with our instruments you can easily extend your scope to the characterization of hydrogen storage materials, the reduction of oxides, the determination of sorption isotherms, kinetics, cycling capacity, sintering and densification properties, or heat of sorption. You can also extend your range of materials to hydrogen storage materials, sorbent, catalysts, metals, oxides, powders for metal injection molding etc. 
THEMYS H2 / GASPRO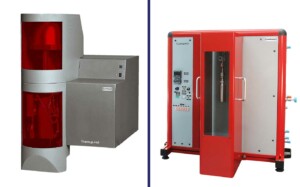 THEMYS H2 : For Secured Temperature, Mass Variation, Heat & Heatflow, Evolved Gas measurements under hydrogen atmosphere.
GASPRO : For Gas Sorption measurements up to high pressure.
ULTRA-HIGH TEMPERATURE CAPABILITY

to 1750°C with a single furnace

HIGH ACCURACY & VERSATILE

hang-down symmetrical beam balance specifically designed for TGA applications

EXTERNAL COUPLING CAPABILITY

to 1000 °C with Mass Spectrometers
Ready to discuss our Versatile solutions?
GAS SORPTION SOLUTIONS