Webinar – Batteries
Date: - Categories: Archives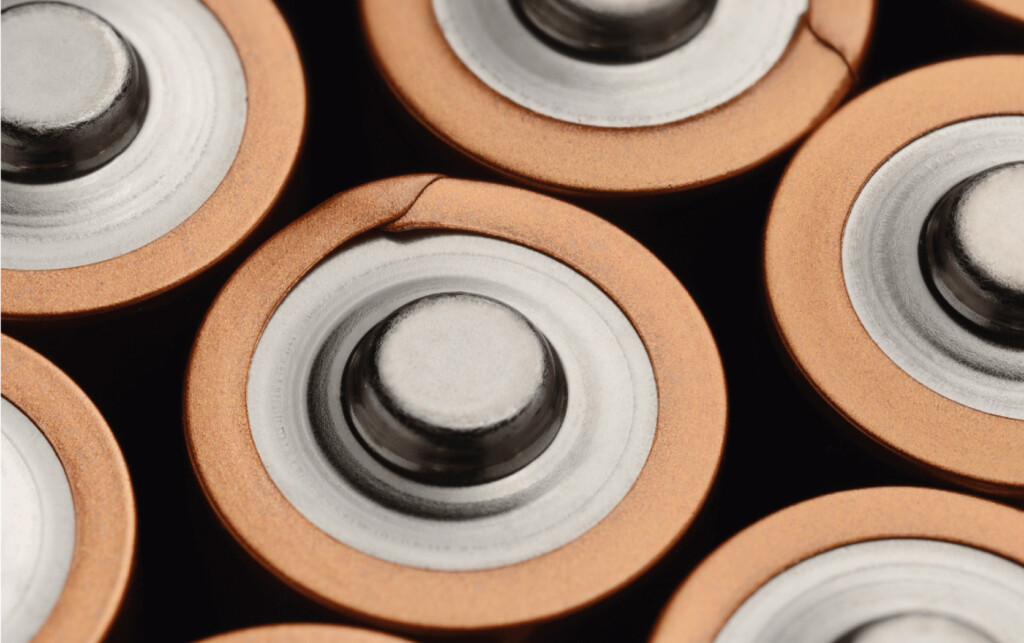 Thursday, November 30th (1:00 – 1:30 PM Eastern Time)
–
Webinar: Calorimetry and thermal analysis for better batteries
Live webinar using Microsoft Teams
In the lead to the development of better batteries, thermal analysis is an essential aspect of battery technology and plays a crucial role in ensuring that batteries operate efficiently, safely, and reliably under various conditions, from consumer electronics to electric vehicles and renewable energy storage systems.
Batteries can generate heat during charging and discharging processes, and excessive heat can lead to safety risks, reduced battery lifespan, and performance degradation.
Some fundamental aspects of thermal analysis and batteries are Heat Generation, Heat Management, Thermal Runaway, Aging, Degradation, Thermal Stability, etc.
In this webinar, examples of thermal stability in battery components, heat capacity of a full battery, heat released during charge/discharge cycle, and self-discharge will be presented.
Replay
Information
Topic

Calorimetry and thermal analysis for better batteries

Date

Thursday, November 30th, 2023

Time

30 minutes : 1:00 – 1:30 PM ET

Presenter's Location

Mexico City (MEXICO)

Once you made your registration, you will receive a confirmation in order to add the event in your calendar. Finally, you will receive the link to connect by Teams around 1 hour before the webinar.
After the event, a participation certificate can be provided to attendees upon request.
Learn more about the speaker 
Jorge
Martinez
Application Specialist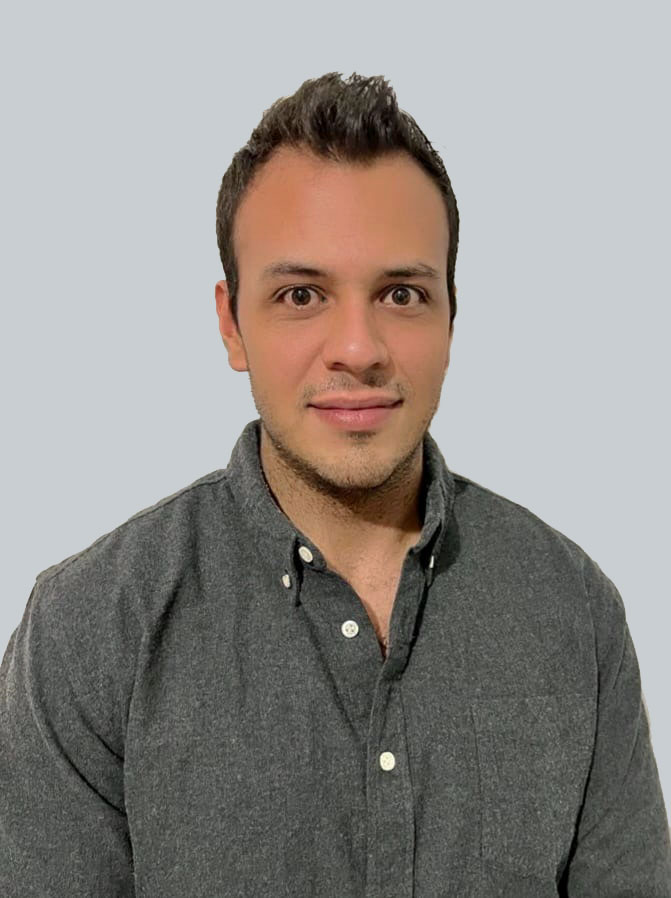 CALVET & THEMYS H2 expert