Webinar – Batteries Thermal Safety
Date: - Categories: Archives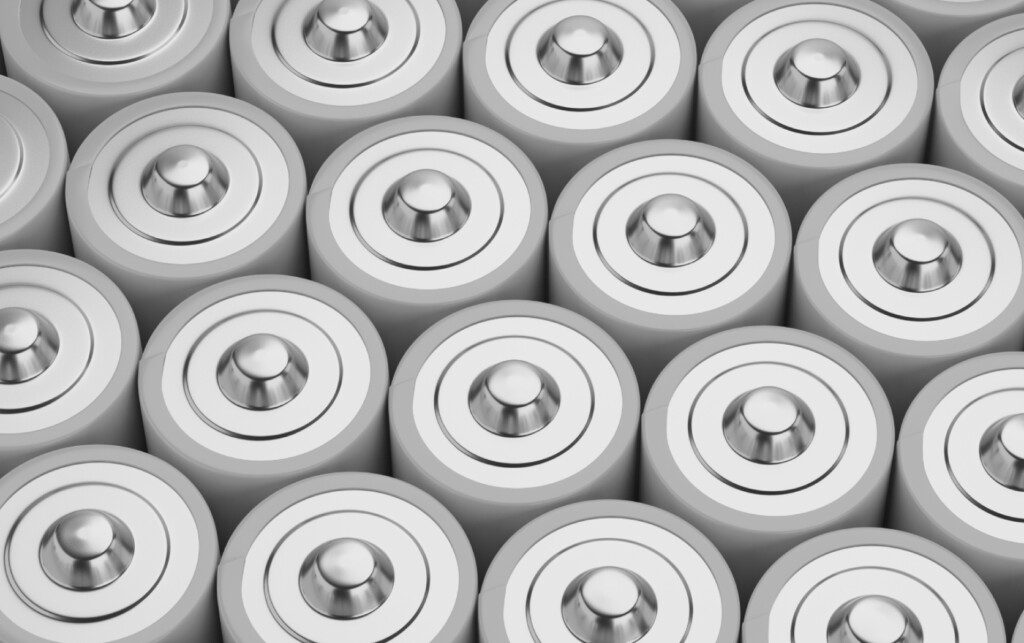 Thursday, October 26th (10:00 – 10:30 AM GMT+2)
–
Webinar: How to improve batteries thermal safety ?
Live webinar using Microsoft Teams
In our world where transportation shift to electric energy and all objects become connected, batteries are everywhere. However, they are prone to failure due to over-heating, self-discharge, or short circuit. This can lead to thermal runaway, fire, or explosion. Thermal analysis techniques applied to batteries characterization can help to anticipate and prevent these issues.
In this webinar, examples of measurement of heat released and temperature elevation during charge/discharge cycle and self-discharge will be given. Studies of the thermal stability of battery components in order to assess the risk of degradation will be also presented.
Replay
Information
Topic

How to improve batteries thermal safety ?

Date

Thursday October 26th, 2023

Time

30 minutes : 10:00 – 10:30 GMT+2 (Paris time) / 13:00 – 13:30 GMT+4 (Dubai time) / 14:30 – 15:00 GMT+5.5 (New Delhi time) / 18:00 – 18:30 GMT+9 (Tokyo, Seoul time)

Presenter

Fabien Bernardeau

Presenter's Location

Lyon (France)

Once you made your registration, you will receive a confirmation in order to add the event in your calendar. Finally, you will receive the link to connect by Teams 1 hour before the webinar.
After the event, a participation certificate can be provided to attendees upon request.
Learn more about the speaker 
Fabien
Bernardeau
Application Engineer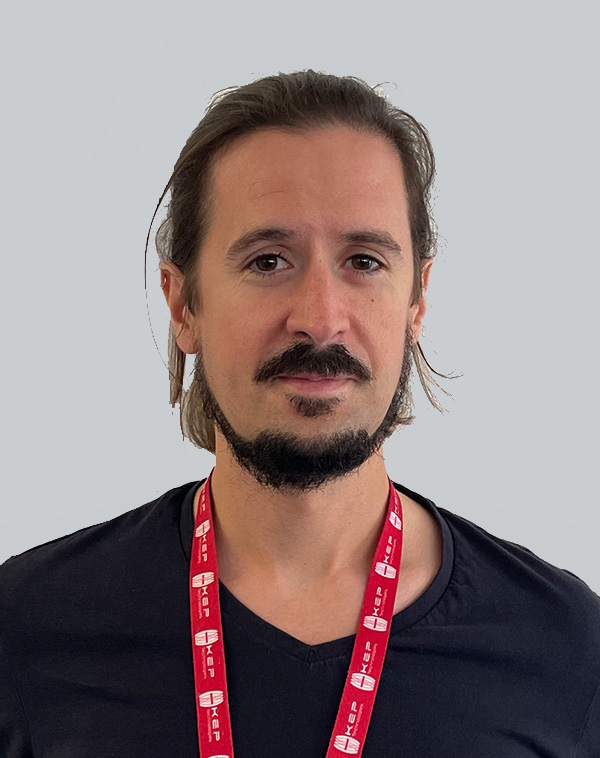 THEMYS & THEMYS ONE expert