Webinar – Green materials
Date: - Categories: Webinar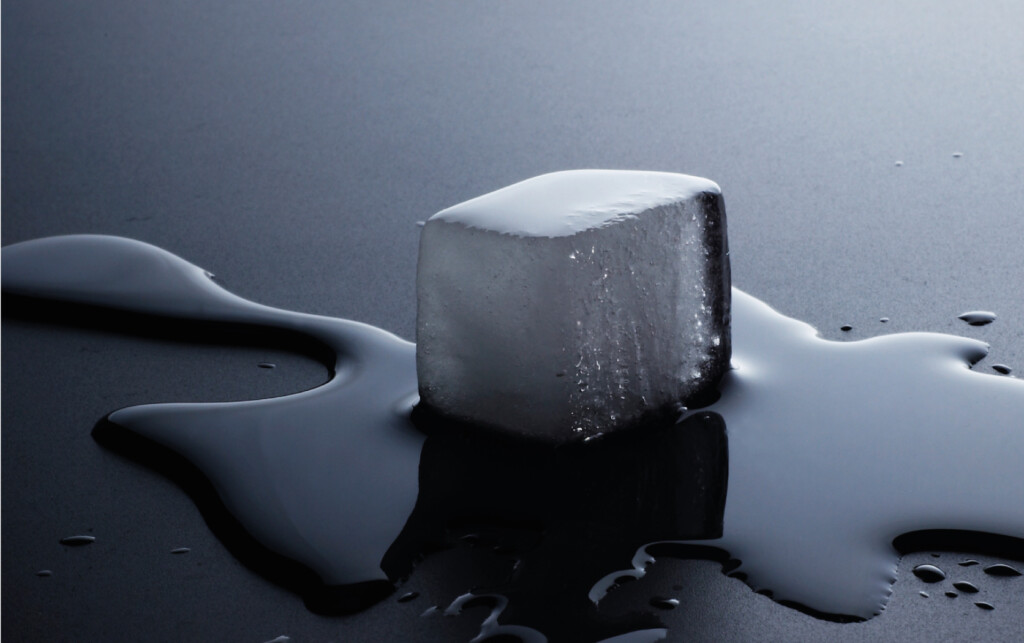 Thursday, September 21 (10:00 – 10:30 AM GMT+2)
–
Webinar: Thermal Analysis and Calorimetry for green materials & processes
Live webinar using Microsoft Teams
Global warming and environmental issues have become a major societal concern. Green materials and processes, which aim to bring technological solutions to global warming and environmental issues, are an active area of research. Thermal analysis techniques are a great support to the development of these materials and processes
This webinar presents a selection of techniques applied to these applications. More specifically, the use of Setaram thermal analyzers in research on CO2 capture and sequestration, heat storage materials and battery is highlighted.
Information
Topic

Thermal Analysis and Calorimetry for green materials & processes

Date

Thursday September 21st, 2023

Time

30 minutes : 10:00 – 10:30 GMT+2 (Paris time) / 13:00 – 13:30 GMT+4 (Dubai time) / 14:30 – 15:00 GMT+5.5 (New Delhi time) / 18:00 – 18:30 GMT+9 (Tokyo, Seoul time)

Presenter

Fabien Bernardeau

Presenter's Location

Lyon (France)

Once you made your registration, you will receive a confirmation in order to add the event in your calendar. Finally, you will receive the link to connect by Teams around 1 hour before the webinar.
After the event, a participation certificate can be provided to attendees upon request.
Learn more about the speaker 
Fabien
Bernardeau
Application Engineer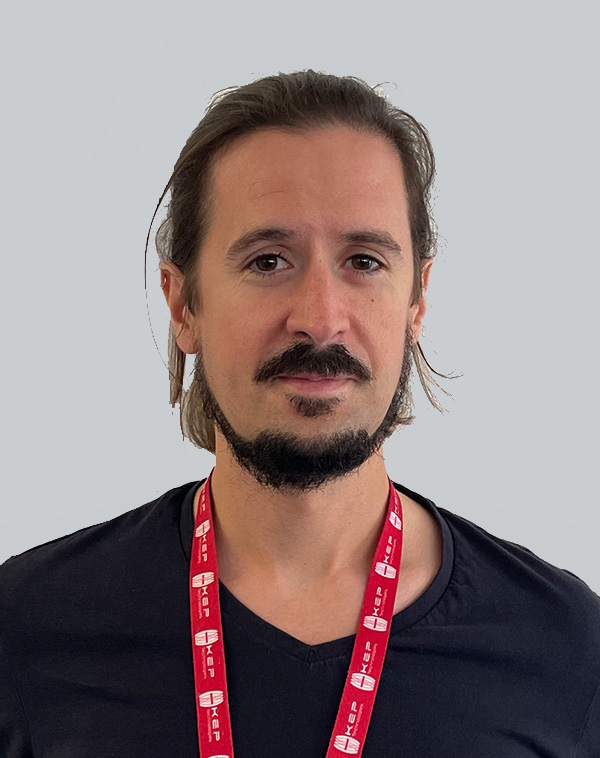 THEMYS & THEMYS ONE expert