Webinar Invitation Characterization of Polymers
Date: - Categories: Archives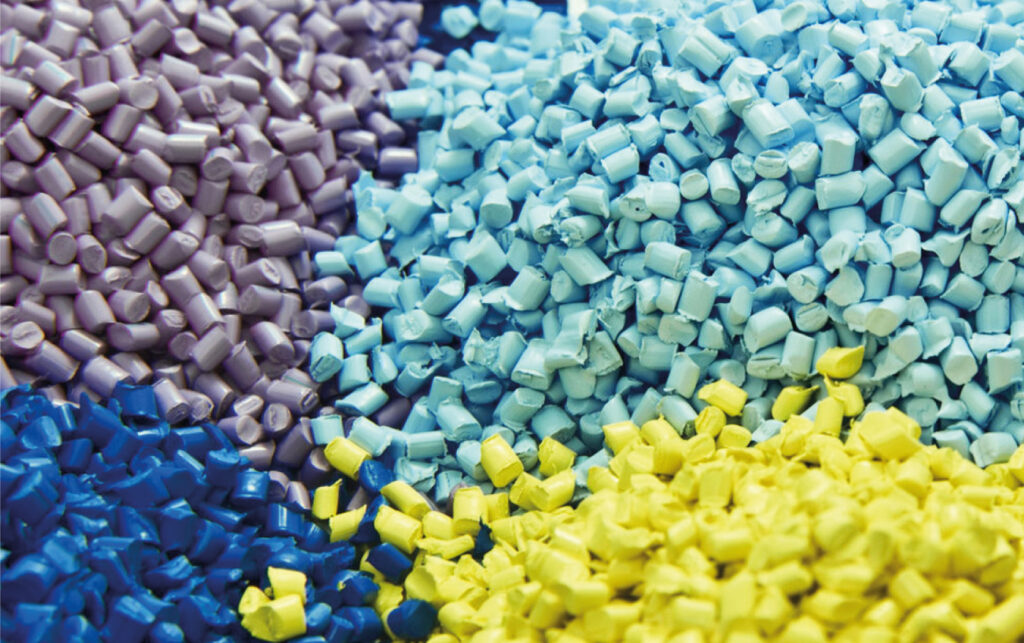 Thursday, October 15, 2020
 
Setaram, in partnership with Metravib, invites you to attend a new Webinar about the characterization of polymers: thermal, thermomechanical and viscoelastic properties that will take place Thursday, October 15, 2020.
DMA characterizes the viscoelastic properties and thermo-mechanical properties of materials, including polymers.
High force capabilities, large frequency range up to 1kHz, high sensitivity and resolution, possibilities of testing large specimens in tension or bending mode representative of the entire material, fatigue testing capabilities, utilization of temporal signals for construction of hysteresis curves, analysis of the resins cross-linking conditions, make DMA+300 the ultimate DMA for polymers testing.
Thermal analysis techniques like DSC, TGA and STA provide key data about the polymers melting, glass transition, thermal stability, and composition of polymers. The webinar will more particularly introduce the new Setline DSC/DSC+ and Setline STA/STA+ and their applications in the context of polymers recycling.
This webinar will be interesting for all researcher and engineers who produce or use thermal, thermomechanical or viscoelastic data in their materials' development or control process.
You can register to the best session depending on your location or schedule : 
The event has passed

The event has passed

The event has passed

The event has passed
After the event, a participation certificate can be provided on request to the attendees.
Once the host approves your registration, you will receive a confirmation email with instructions on how to join the event.