Webinar invitation : How to improve my Cp measurement?
Date: - Categories: Webinars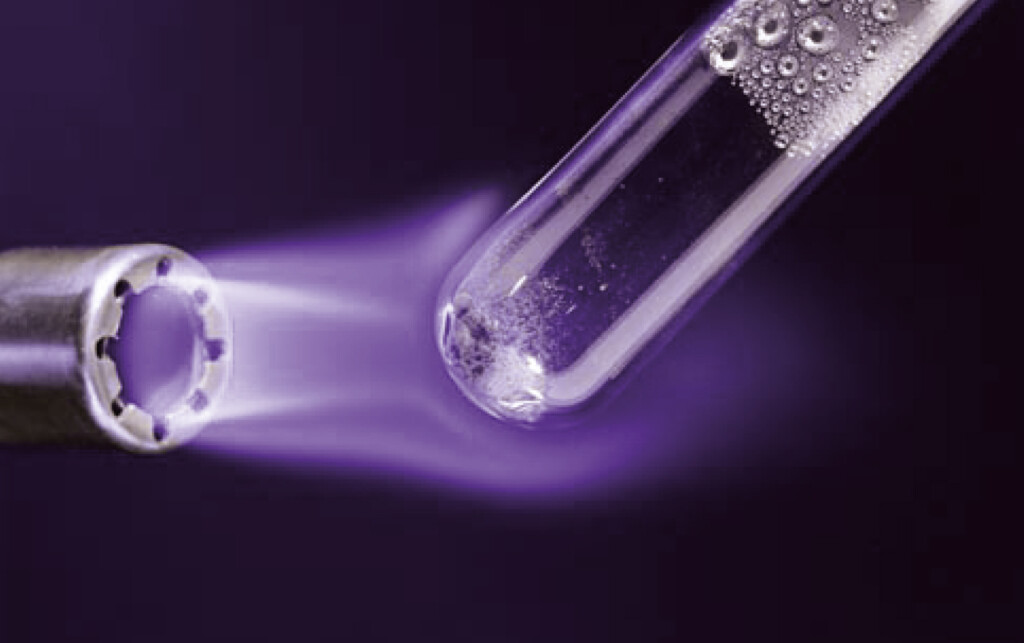 Thursday January 27th, 2022 with Gaelle Lebourleux
Setaram invites you to attend a new Webinar on How you can improve your Cp measurement that will take place on Thursday January 27th, 2022.
Heat capacity is a key parameter for the characterisation of a material. It gives information on its hability to accumulate heat.
During this webinar, we will see the different methods used in our application labs. It will be the opportunity to give you some tips to improve the Cp measurement of solids and liquids
You can register for the session that best suits your location and schedule : 
Webinar Plus
We are introducing a new feature called Webinar Plus. It is a one-to-one virtual business meeting (duration : approx. 20 minutes) to discuss on How you can improve your Cp measurement and any applications-related questions that you may have !
Notice : Registrations remain open up until 2 days before the webinar.
How to register in 3 easy steps ?
WHEN REGISTERING : LET US KNOW YOU ARE INTERESTED

When registering to the webinar through one of the two links above, you will be asked if you are interested in participating in Webinar Plus, just click "Yes" !

FROM 2 DAYS BEFORE THE WEBINAR : BOOK A TIME SLOT

In the last 2 days before the webinar, you will receive an email from one of our team inviting you to select a time slot.

RECEIVE YOUR MEETING INVITATION

You will then receive an invitation by email with a direct link to join the video meeting at the selected time slot.
After the event, a participation certificate can be provided to attendees upon request.
Once the host approves your registration, you will receive a confirmation email with instructions on how to join the event.