Webinar Invitation : Reduce your risks with our flow assurance solutions
Date: - Categories: Archives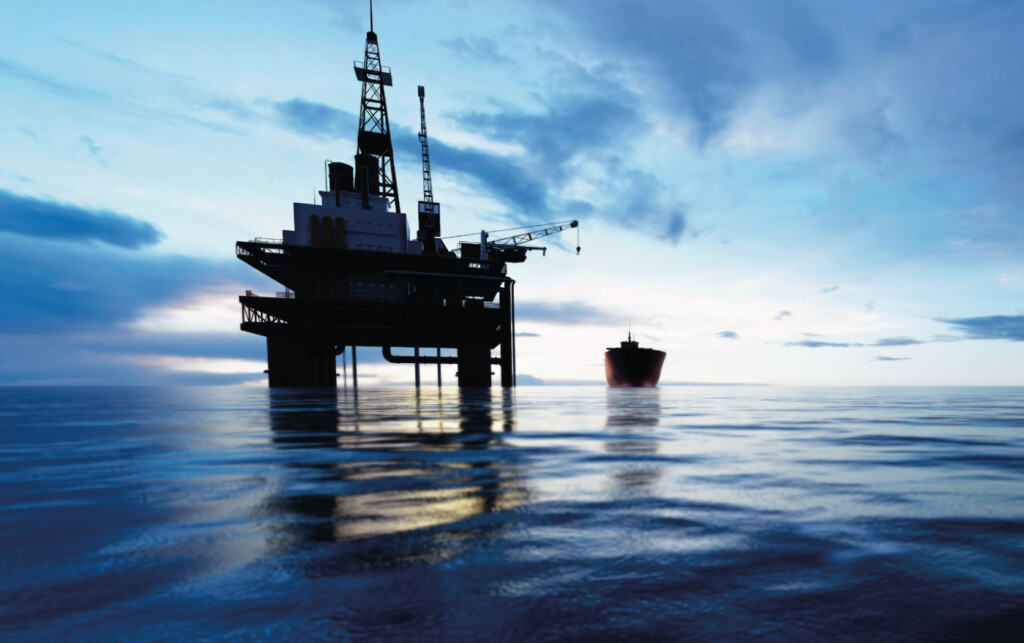 Thursday December 15th, with Maxime Bourdon
Setaram invites you to attend a new Webinar on how to Reduce your risks with our flow assurance solutions that will take place on Thursday December 15th, 2022.
Oil and gas production process faces many challenges related to extraction, transportation, refining and delivery operations. These challenges included the difficulties due to the formation of gas hydrates in pipelines or the solidification of waxes.
During this webinar, we will discover the use of DSC, high pressure DSC and calorimetry to study the conditions for the preservation of the oil and gas flow in the pipelines.

You can register for the session that best suits your location and schedule :
The event has passed

The event has passed

The event has passed

The event has passed
Maxime
Bourdon
Global Applications Leader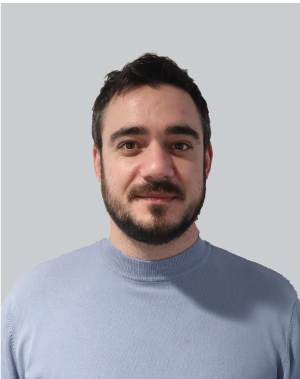 THEMYS & GASPRO expert