Webinar invitation : Safer processes are possible with calorimetry
Date: - Categories: Archives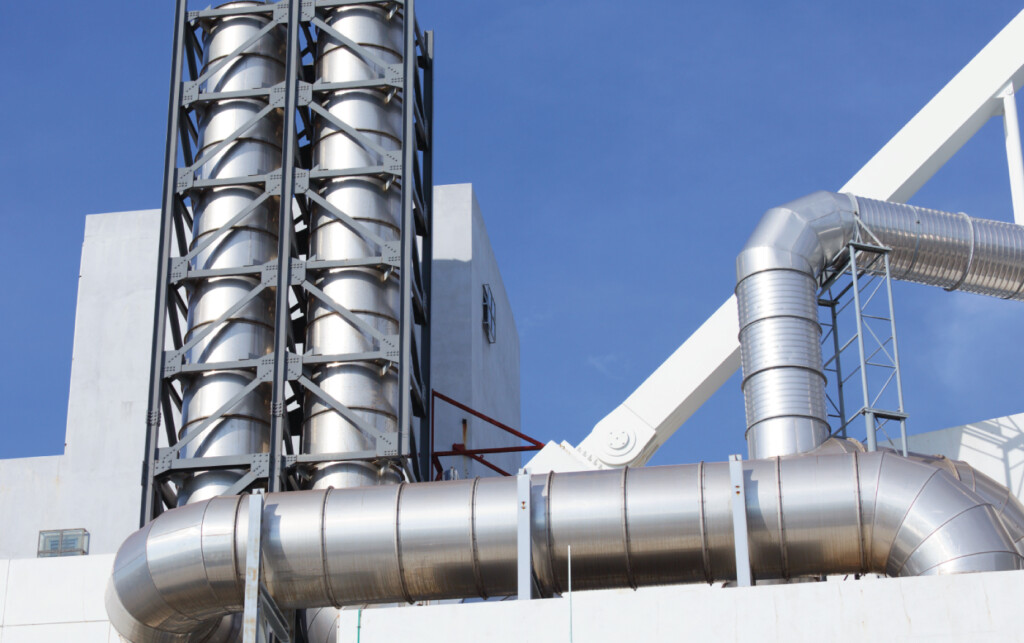 Thursday July 28th, 2022 with Gaelle Lebourleux
 
Setaram invites you to attend a new Webinar on Safer processes are possible with calorimetry that will take place on Thursday July 28th, 2022.
Calorimetry is a must have in a process safety strategy. During this webinar we will go through a typical testing flow with Differential calorimetry, Rapid Screening Calorimetry, Reaction Calorimetry and Adiabatic Calorimetry.
It will be the opportunity to see some examples and methods used for each of these steps.
You can register for the session that best suits your location and schedule : 
The event has passed

The event has passed

The event has passed

The event has passed
After the event, a participation certificate can be provided to attendees upon request.
Once the host approves your registration, you will receive a confirmation email with instructions on how to join the event.
Gaelle
Lebourleux
Lifecycle Services Manager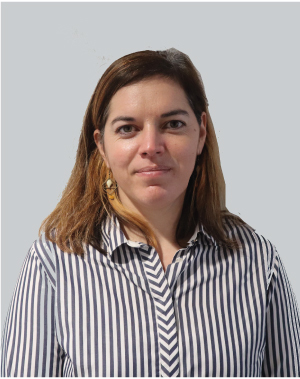 MICROCALVET & THEMYS H2 expert