Choose a simple and safe pressurized hydrogen distribution solution for your laboratory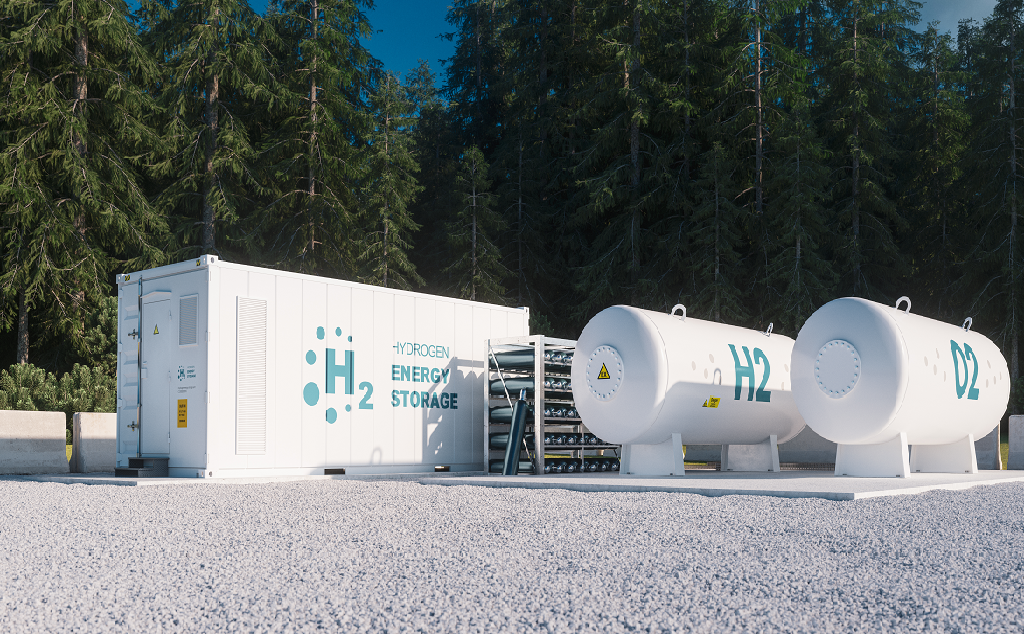 And take advantage of our upgrade offer!
FLEXI HyCo is a pressurized hydrogen distribution system for the laboratory.
1.It is based on the patented metal hydride compressor technology.
2. It is capable of supplying ultra-pure hydrogen up to 200 bar from a lower pressure source such as an electrolyzer or a low pressure network.
3. It avoids the risks and limitations associated with the use of very high pressure hydrogen cylinders.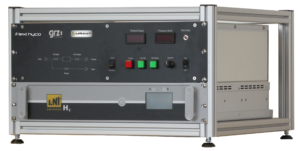 Hydrogen generation

Thanks to the optional electrolyser, you can transform water into hydrogen

Storage

At the same time, you accumulate the produced hydrogen in a storage chamber containing an absorbent (metal hydride)

Distribution

The hydrogen is then distributed, at the desired pressure, to the instrument to which it is connected
Choose your favorite option
Our upgrade offer will save you time!
If you purchase a FLEXI HYCO equipped with an electrolyzer* before December 31, 2022, we offer you a free upgrade to a higher capacity electrolyzer. This offer will allow you to generate and store hydrogen faster, and therefore save time between experiments.
*FLEXI HYCO and electrolyser at catalog price