Flow assurance in oil and gas pipelines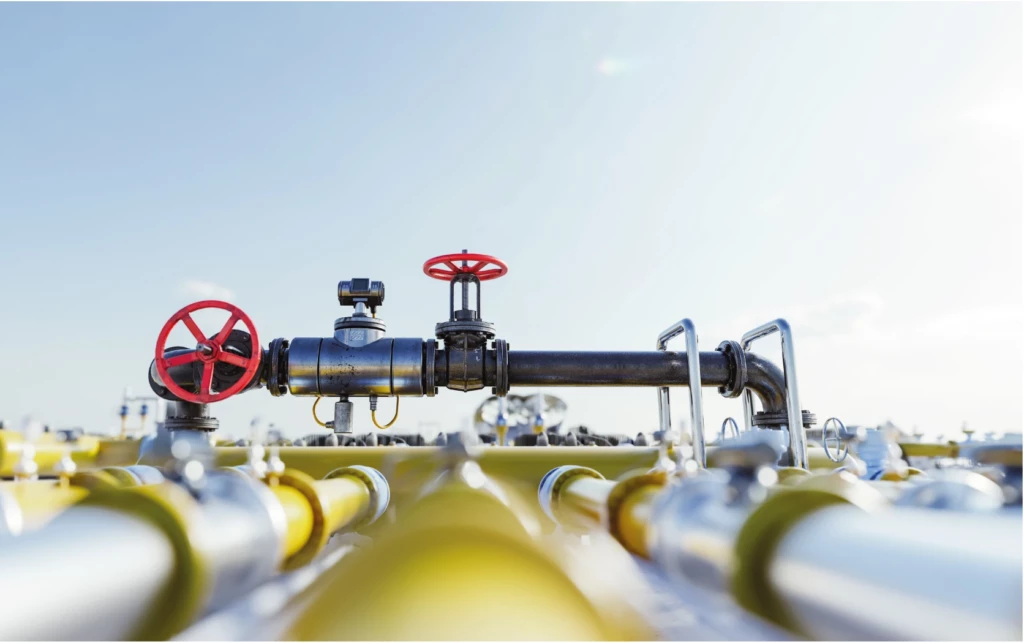 One combination, many benefits
Flow assurance is a major issue for oil and gas industrials. In a competitive and rapidly developing environment, you need technically reliable and economically profitable solutions. These are the advantages of the combination of FLEXI HP1000 and MICROCALVET, which is recognized by the market as a very efficient microcalorimeter, and whose versatility allows it to measure several key parameters of the thermal stability of your pipelines.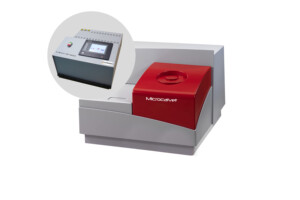 HIGHEST HEAT MEASUREMENT ACCURACY

Calvet 3D sensor based on Peltier elements with Joule effect calibration

MODIFIABLE TEMPERATURE CONDITIONS

for increased flexibility and replication of real life conditions between -45 and 120°C

CONVENIENT INTERCHANGEABLE CRUCIBLES AND CELLS

to perform even the most demanding experiments using one instrument : • high pressure (up to 1000 bar), with pressure measurement and control • combined high pressure and stirring experiments

HIGH ACCURACY AND ULTRA HIGH PRESSURE CONTROL SYSTEM

Provided by the combination of an ultra-high pressure syringe pump with a large range pressure transducer Easy operation, with touchscreen control for valves operation and control settings Safe operation with an emergency relief system (rupture disk)
Interested in our MICROCALVET and FLEXI HP 1000 combination to receive a personalized quotation ?