New brand identity
Date: - Categories: People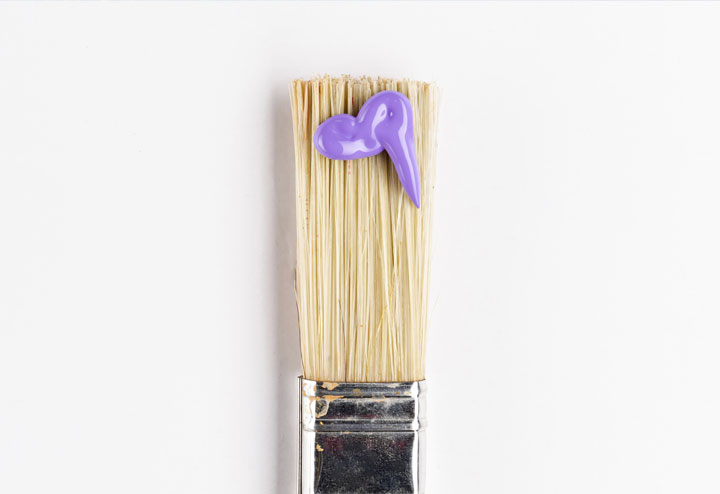 We are excited to introduce our new visual identity!
In recent years, KEP Technologies has restructured and optimized it's activities in line with our global expansion. In support of this we have also modernized our entire brand portfolio.
To upgrade and differentiate Setaram, together with a more intuitive product naming system (see News: Simplification at it's best), we've radically revamped Setaram's visual identity. A new brand logo was introduced in 2019, and in-harmony with its modern, vivid colour palette we now launch our new purple identity.
This also marks our new era of international expansion for KEP Technologies and for Setaram, and ensures for us highest awareness and impact on a global stage.
You may have noticed this is not the only new development for Setaram. We invite you to read our other news to learn more.