Our webinar program is out!
Date: - Categories: Webinars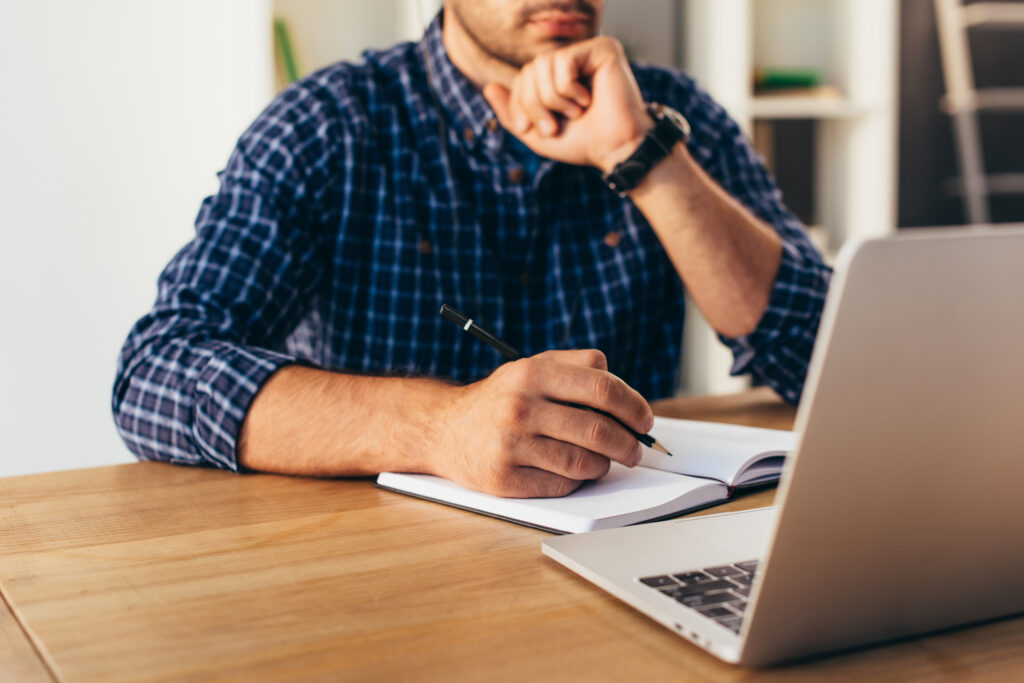 Register now for an upcoming webinar :
Webinar Plus :
We are introducing a new feature for webinar attendees called Webinar Plus.
It is a one-to-one virtual business meeting (duration : approx. 20 minutes) to discuss any applications-related questions you may have !
Watch our application-based webinars
To access our growing range of webinar videos and other premium content please consult our members library