Your new chiller is out!
Date: - Categories: Setaram News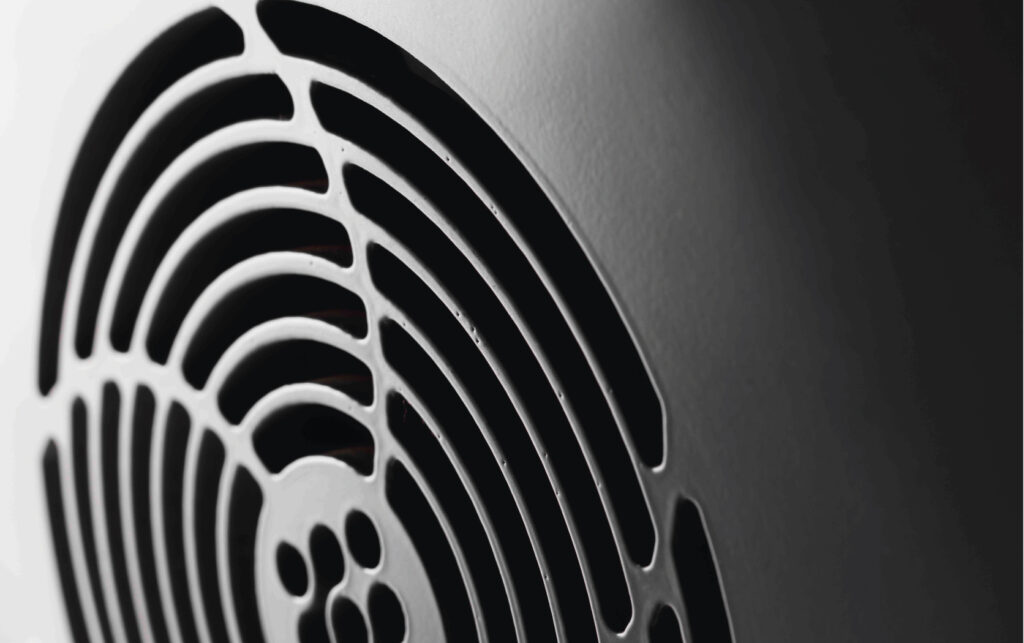 Discover FLEXI CHILL !
FLEXI CHILL is an air cooled chiller. It flows cooling water to your system by the use of a robust centrifugal pump. The water is cooled down using a simple heat exchangers and air fans combination.