Don't miss out on an exceptional offer with THEMYS*
Date: - Categories: Product & Brand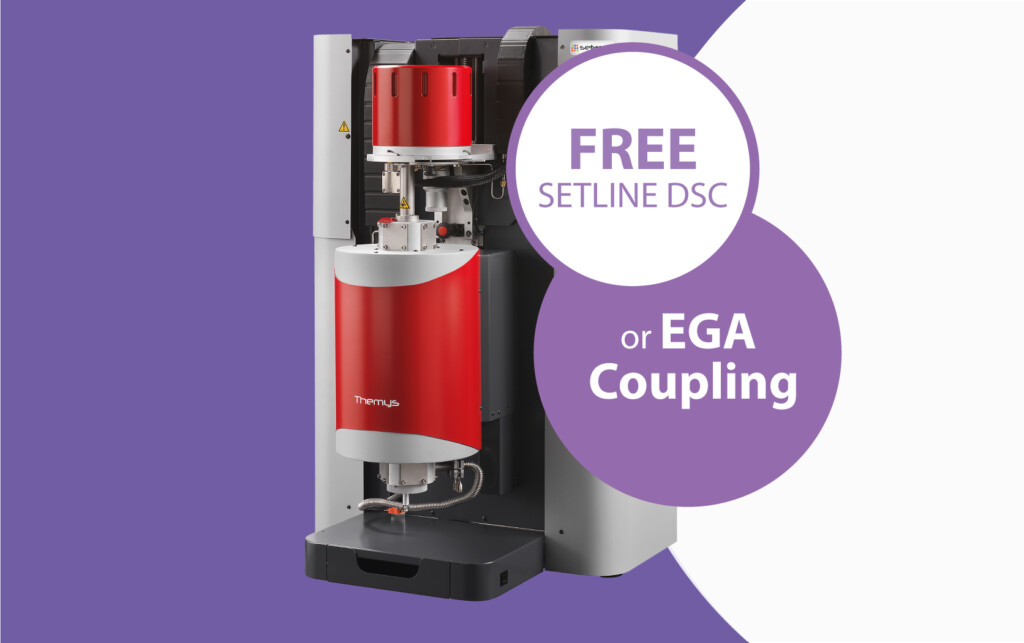 *Offer valid until December 15th, 2021 (Not available with any other discounts or promotions)
Purchase a THEMYS and choose between 2 exclusive offers :
Characterize 2 samples simultaneously
–
1. Free SETLINE DSC
What can I do with my THEMYS  + my free SETLINE DSC ?
Extend the high temperature thermal stability characterization of your THEMYS with low temperature physical characterization using SETLINE DSC.
Part number is SET-DSC
GET TO KNOW MORE ABOUT SETLINE DSC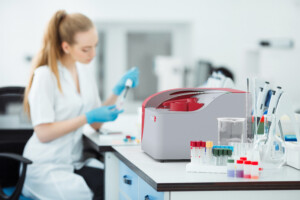 Measure gas evolved
–
2. Free EGA Coupling
What can I do with my THEMYS  + my EGA coupling ?
Extend the understanding of thermal stability provided by your THEMYS with decomposition chemistry data thanks to EGA coupling.
Coupling part is S60/59581 or S60/59582
get to know more about ega couplingS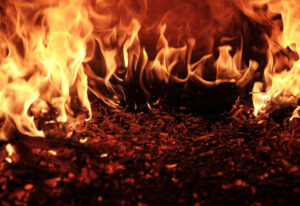 Made your choice? Please complete your details and we will contact you