Webinar Invitation Characterization of Hydrogen
Date: - Categories: Archives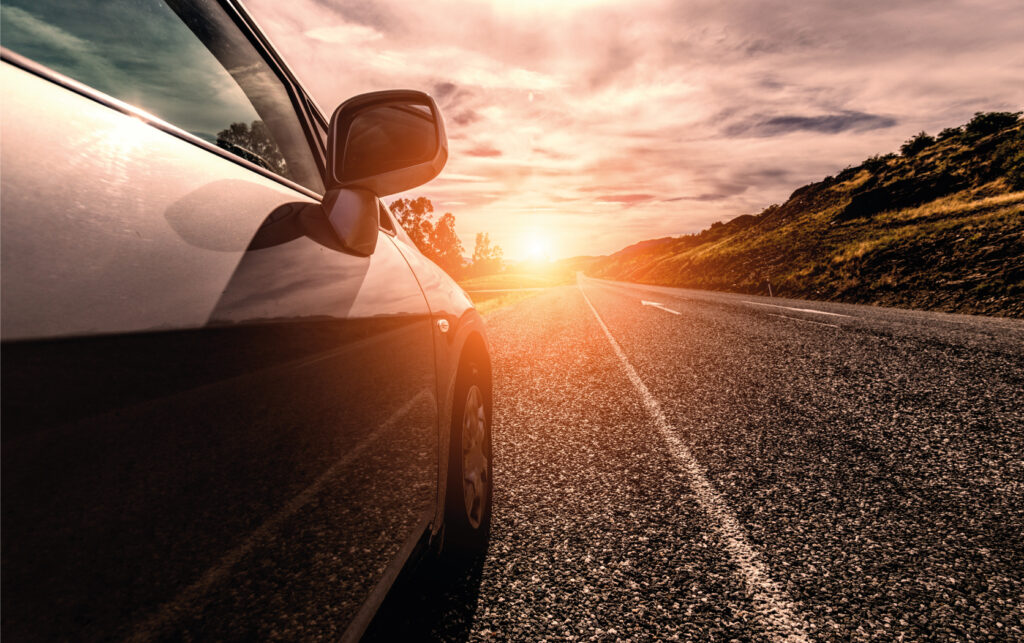 Thursday, September 24, 2020
Setaram invites you to attend a new Webinar about the characterization of hydrogen storage materials for energy storage / production that will take place Thursday, September 24, 2020.
During this webinar, we will introduce the characterization of hydrogen storage materials by thermal analysis. Thermal methods and calorimetry are interesting characterization techniques as they allow to have access to data like sorption capacity and sorption kinetics, which are related to the efficiency of the material. Additionally, they can provide key information about the energetics of interaction between a material and hydrogen. Many types of materials can be investigated, including Metal Organic Frameworks, zeolites, activated carbons, etc…
You can register to the best session depending on your location or schedule : 
Once the host approves your registration, you will receive a confirmation email with instructions on how to join the event.