Need to better control the quality and cost of your raw materials?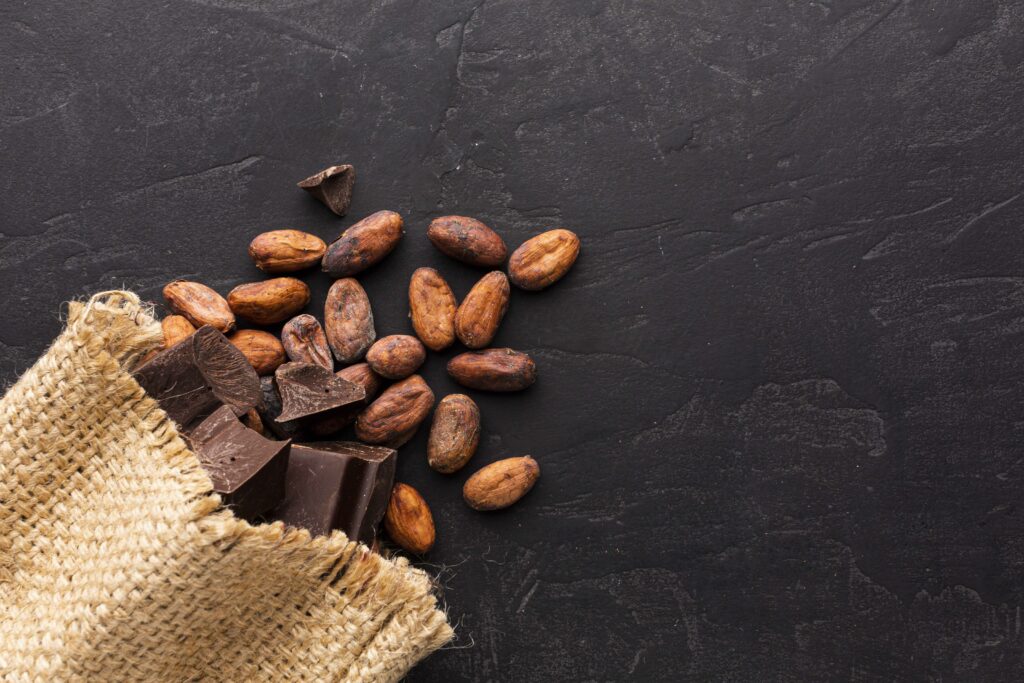 Our solutions will help you to control your production processes and stabilize your food.
With our microcalorimeters, characterize, analyze and compare these raw materials, under real temperature conditions between –45 and 170°C.
Get a better idea of ​​the use and benefits of microcalorimeters with these 3 application notes:
Food

Measure carbohydrates or protein transitions, lipids phase diagrams. Identify components of raw and reconstituted food.
Contact us for more information :