Need to optimize your pharmaceutical forms?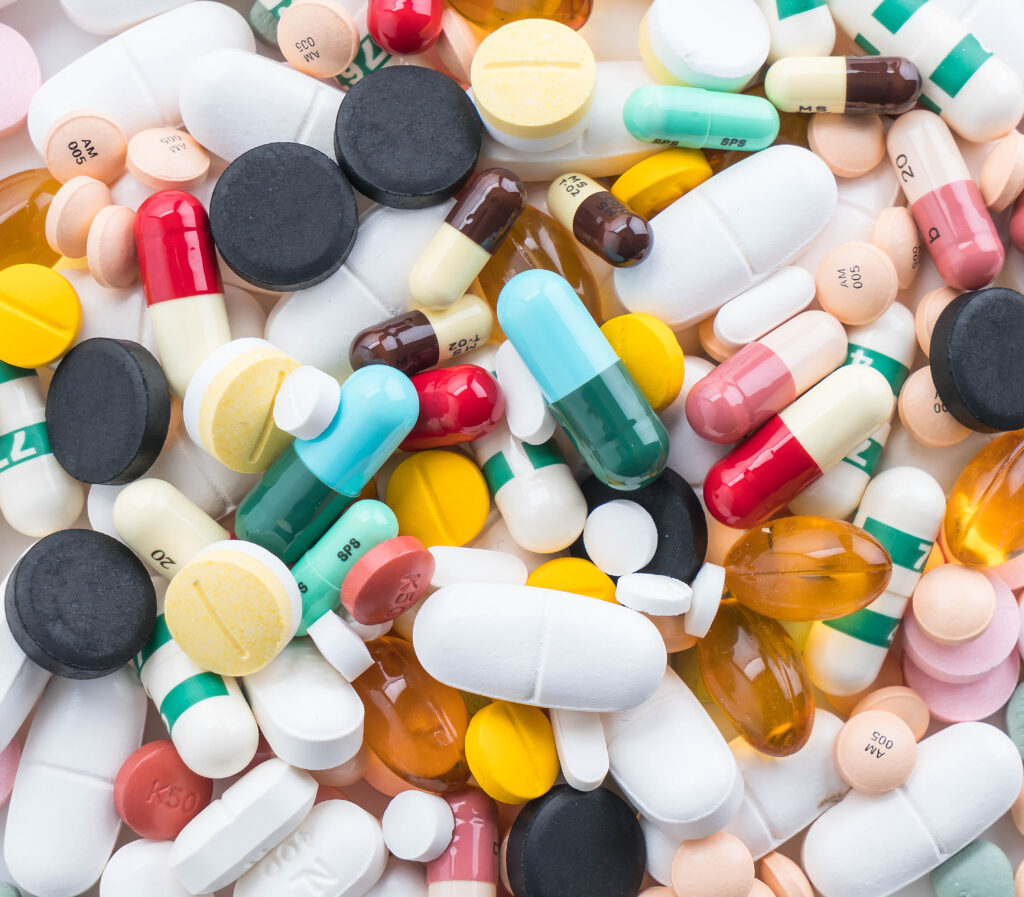 Our materials characterization solutions will support you at the most important moments in the development of your drugs.
With our microcalorimeters, you can determine the thermal stability of your various pharmaceutical forms.
Get a better idea of ​​the use and benefits of microcalorimeters with these 3 application notes:
Biomolecules

Determine thermal stability of proteins, enzymes, antibodies, DNA, membranes, vesicles.

Pharmaceuticals

Measure purity, water content, crystallinity, polymorphism, thermal stability and compatibility of solid dosage forms.
Contact us for more information :